Why do Renters Have to Save More?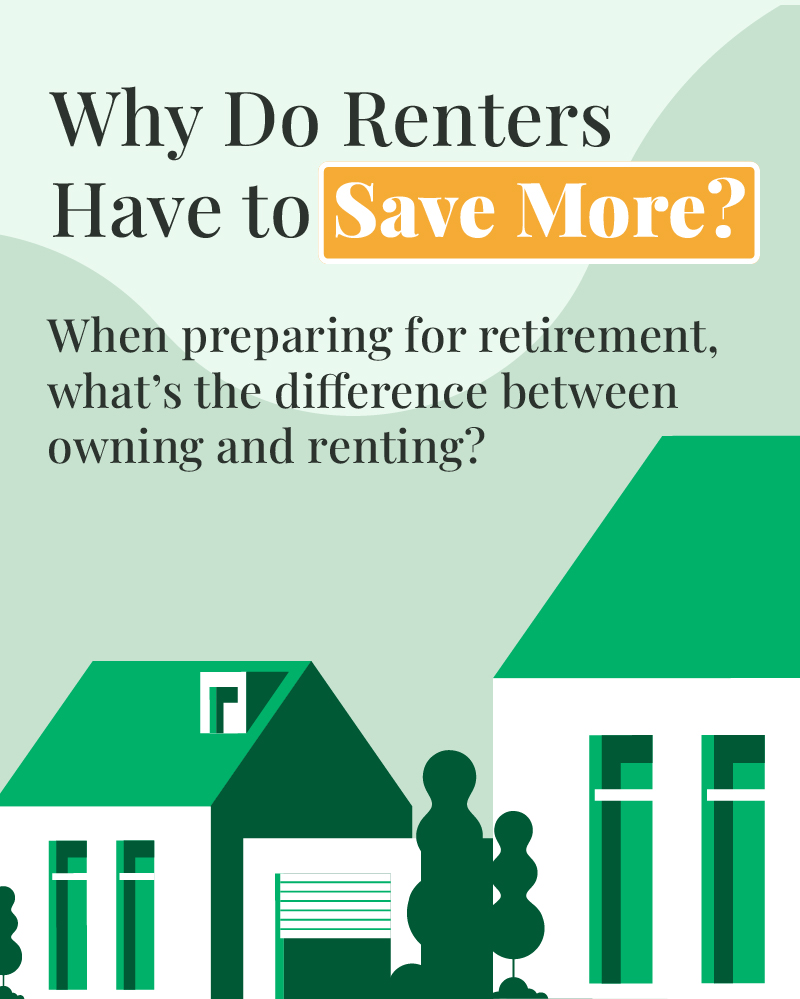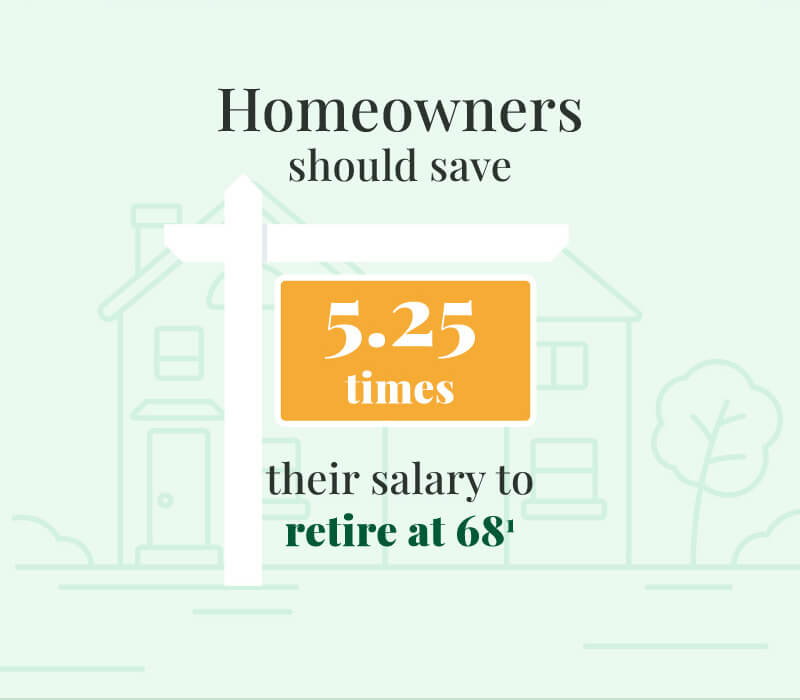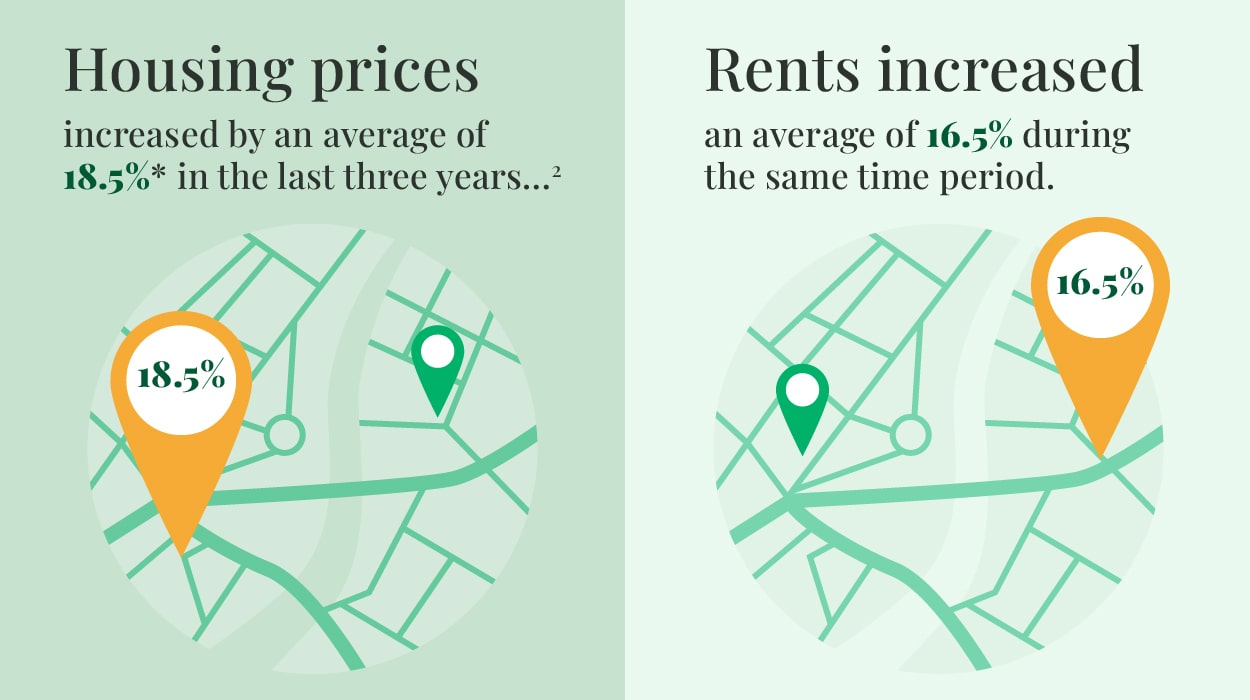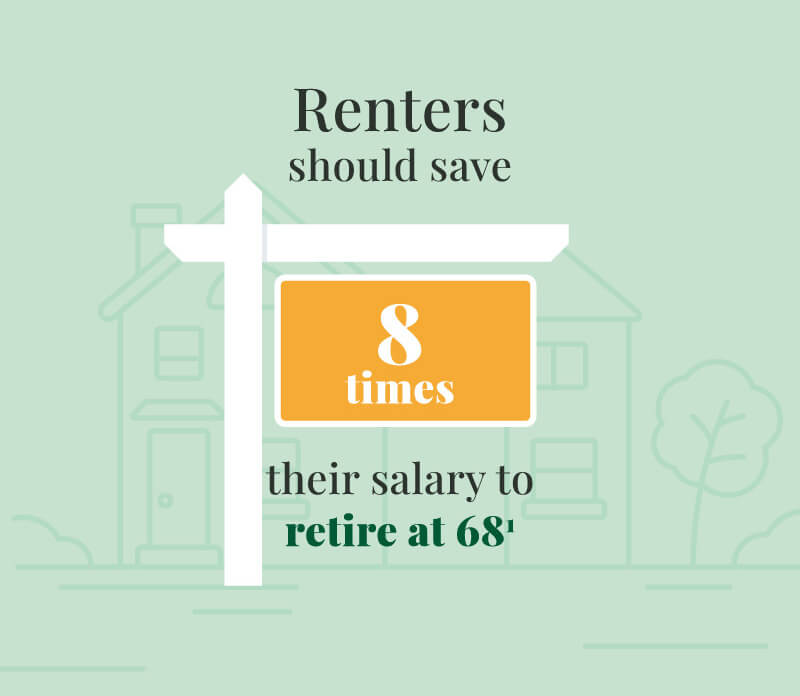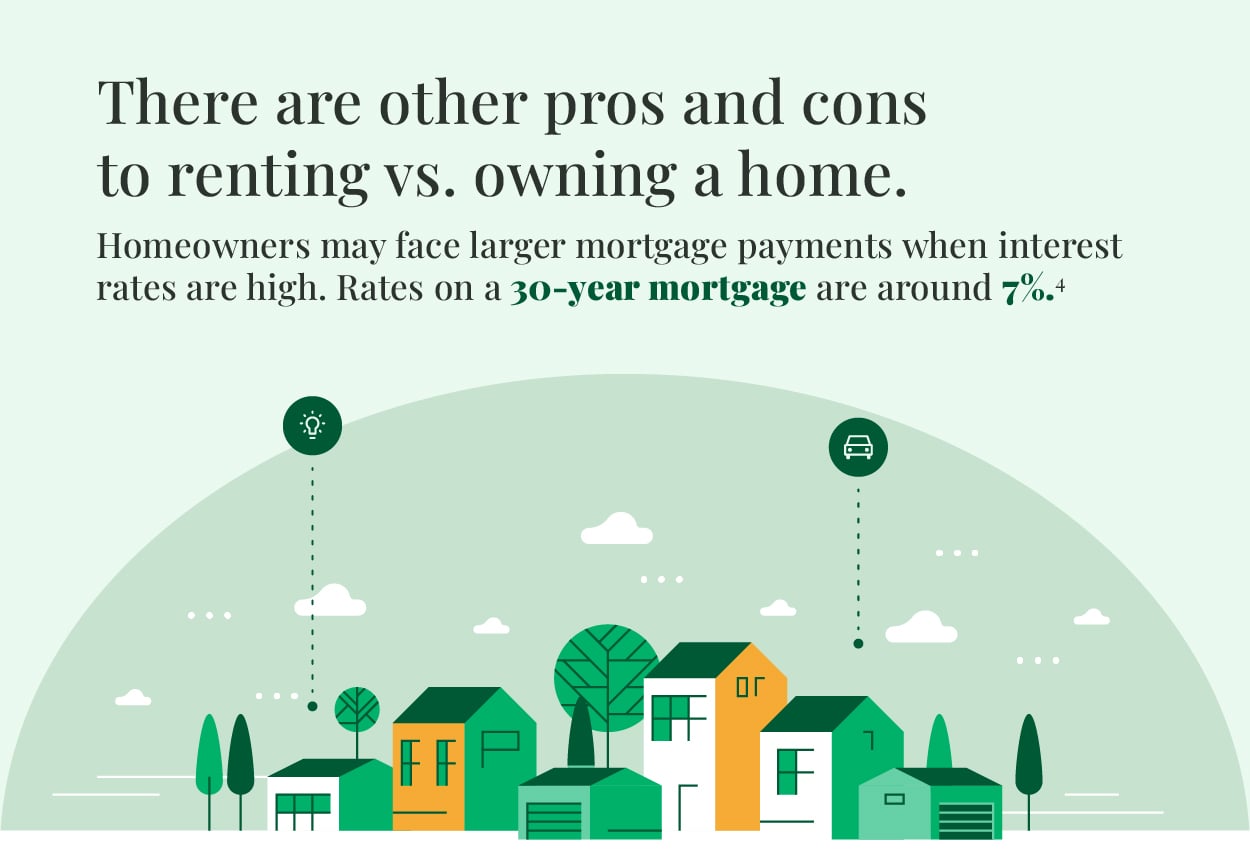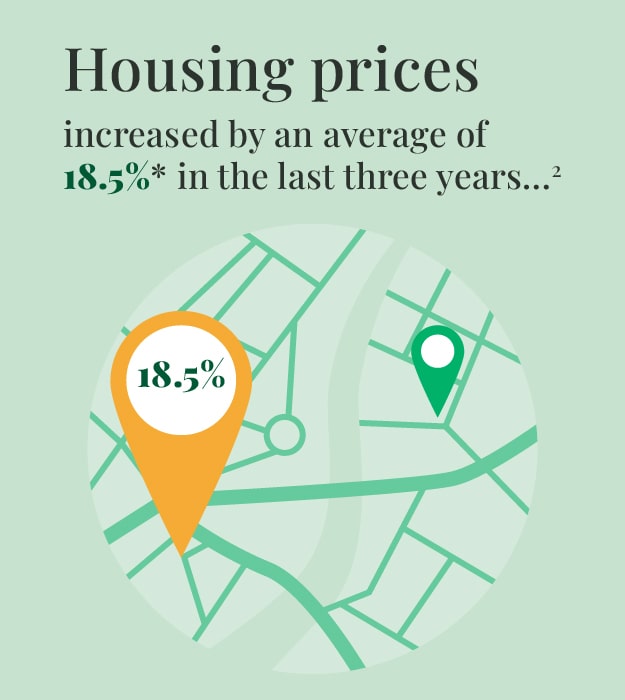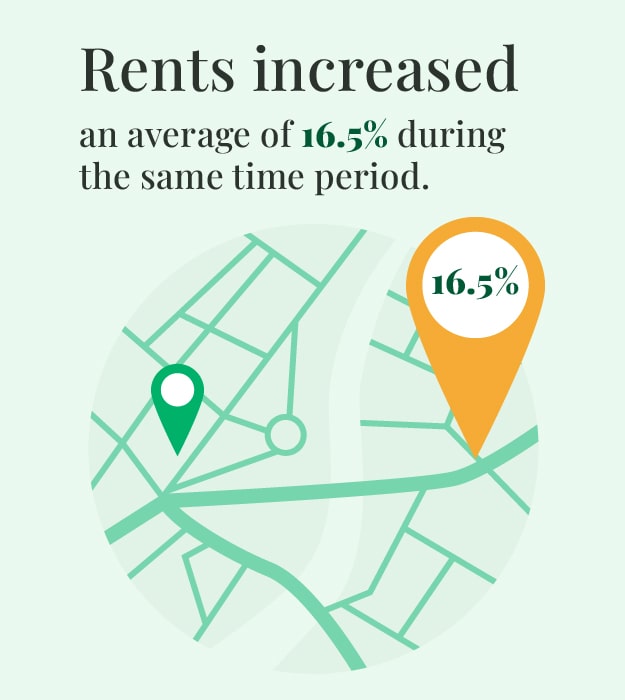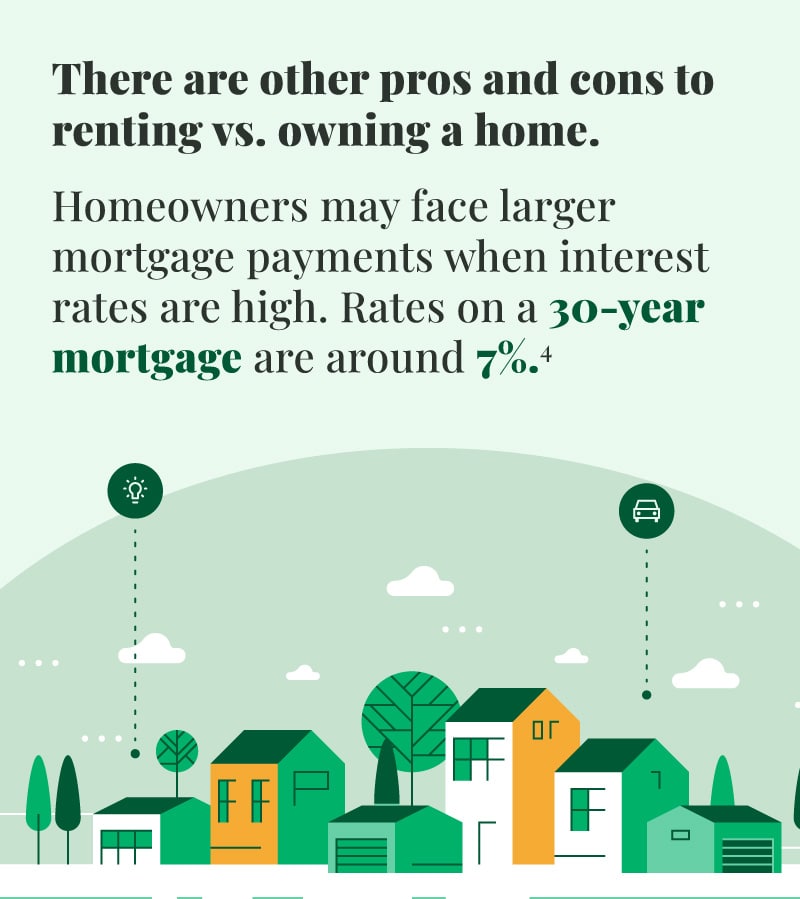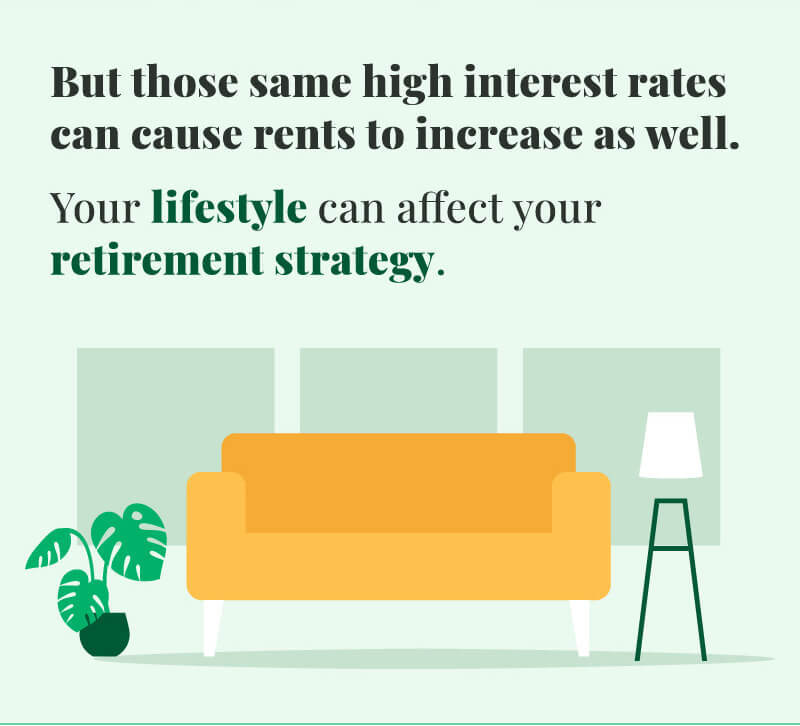 Related Content
Investors who put off important investment decisions may face potential consequence to their future financial security.
Learn about the risks of not having health insurance in this informative article.
This calculator helps determine your pre-tax and after-tax dividend yield on a particular stock.