Understanding the SECURE Act 2.0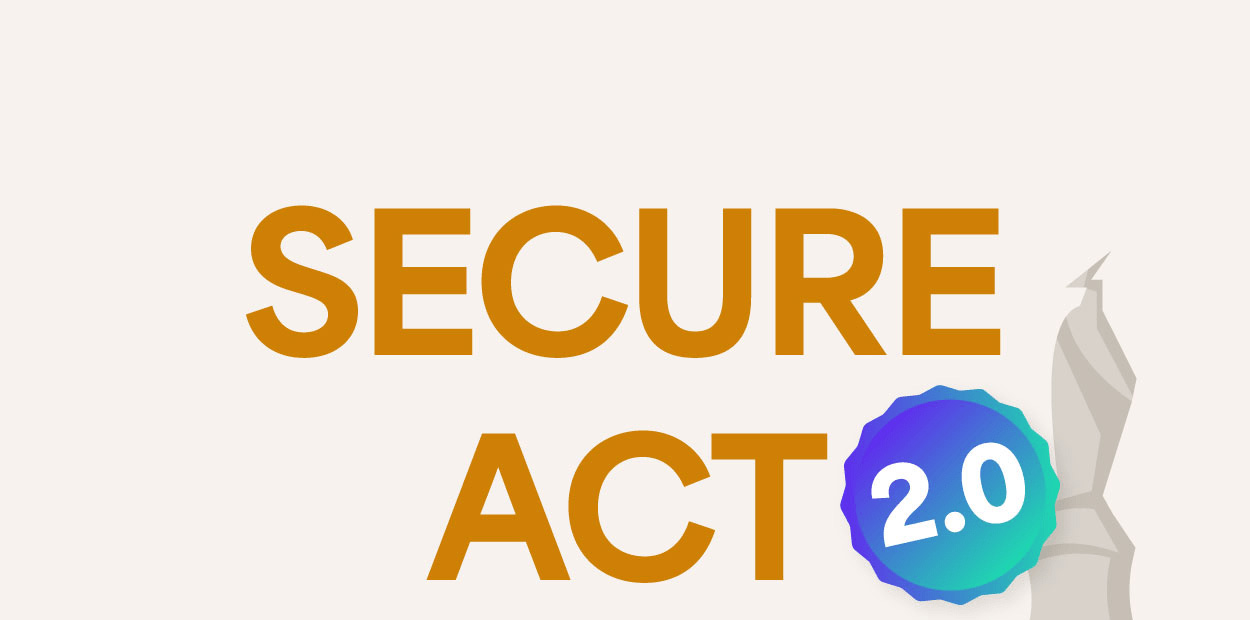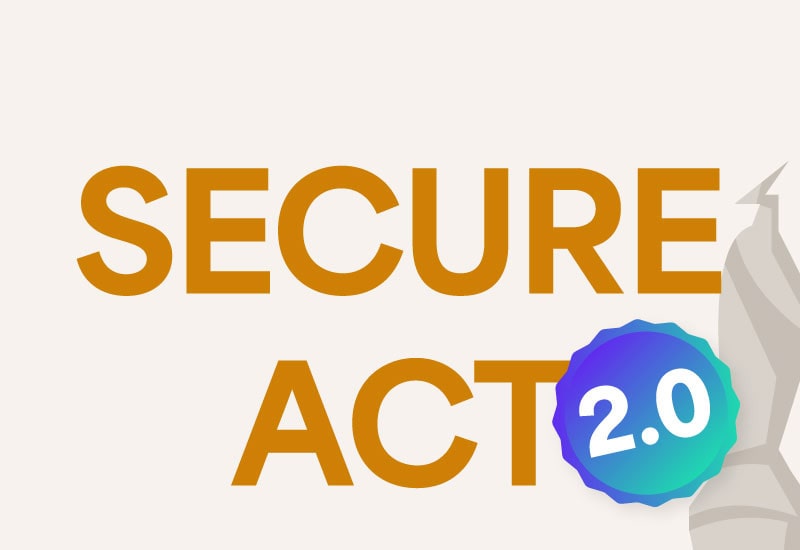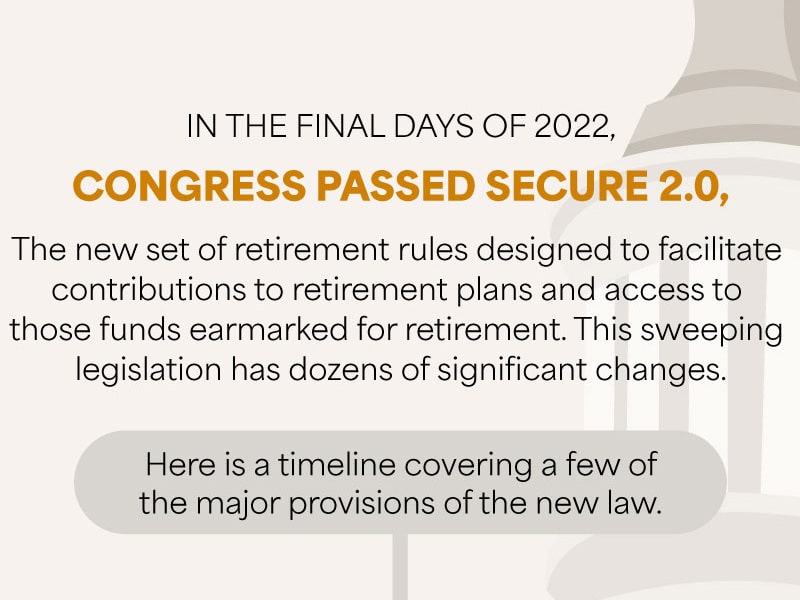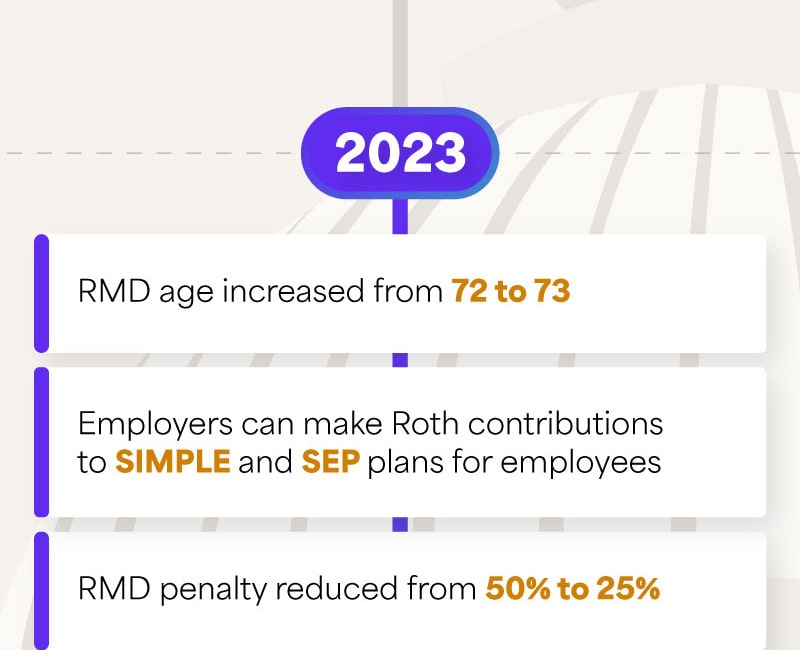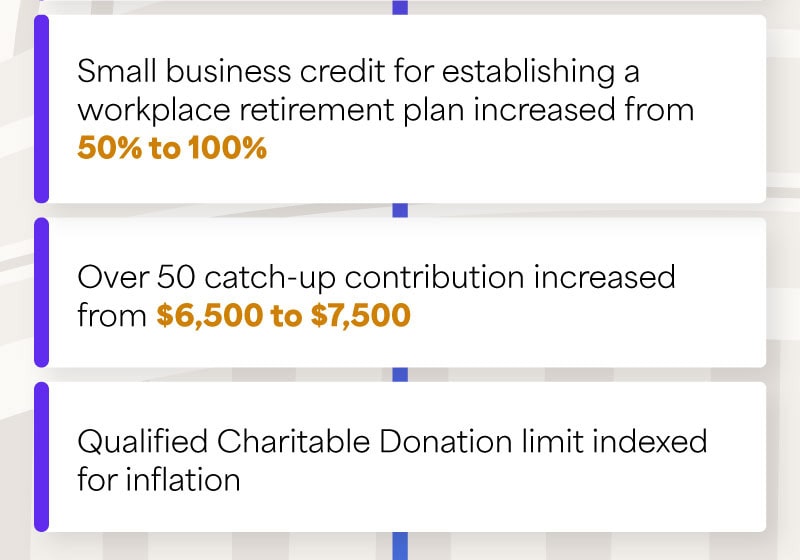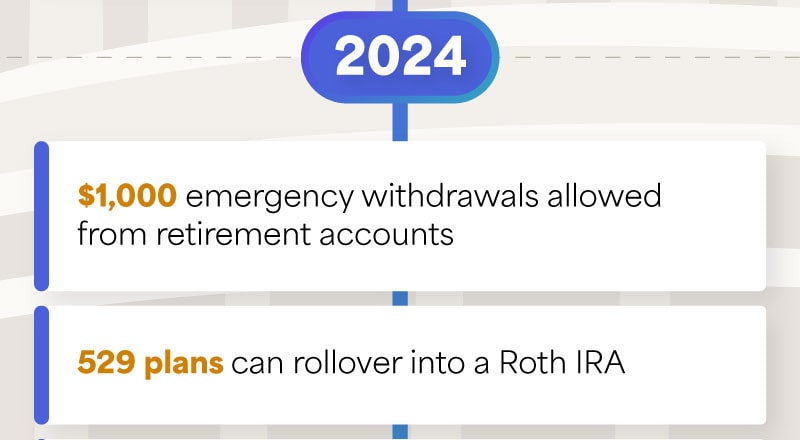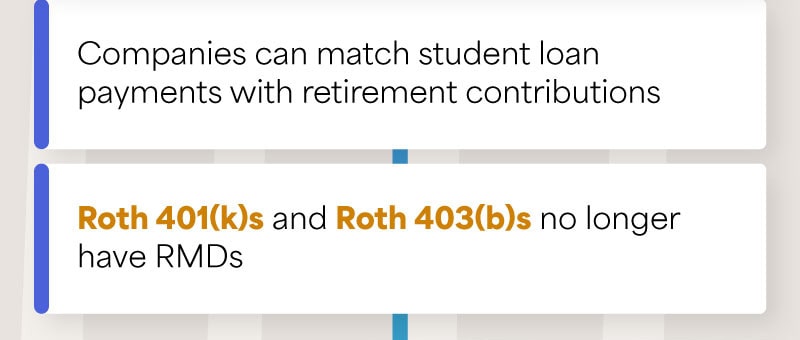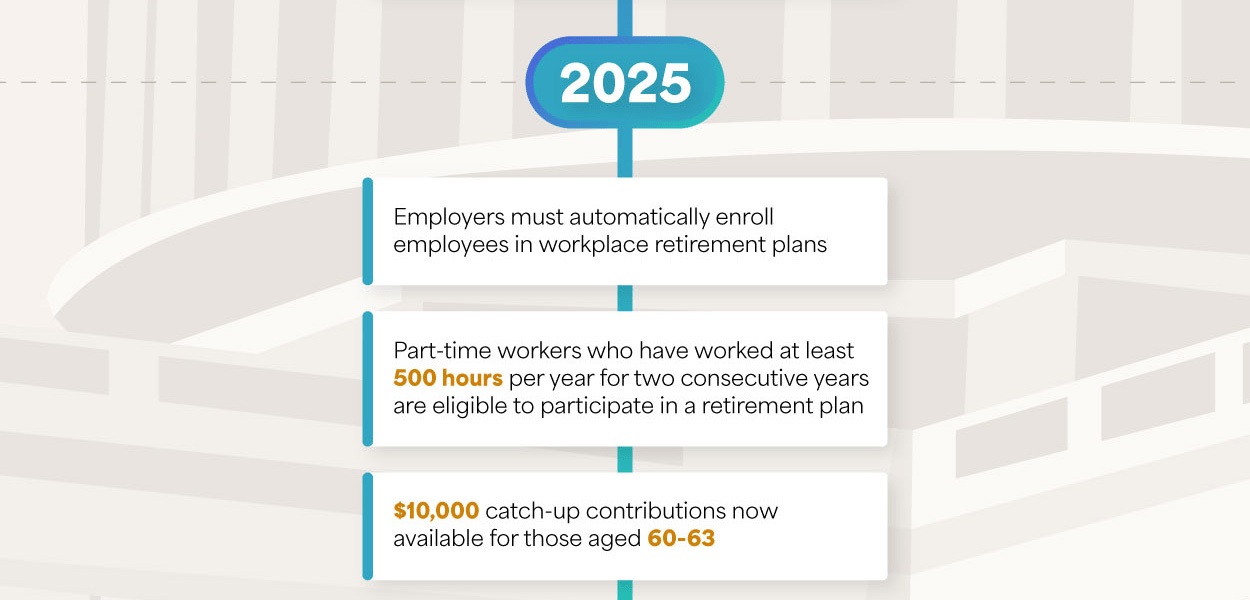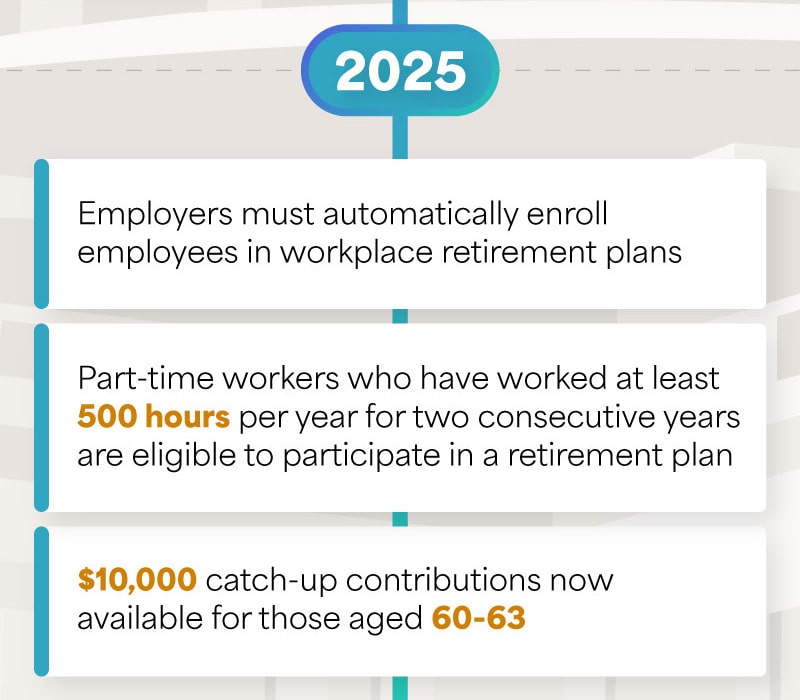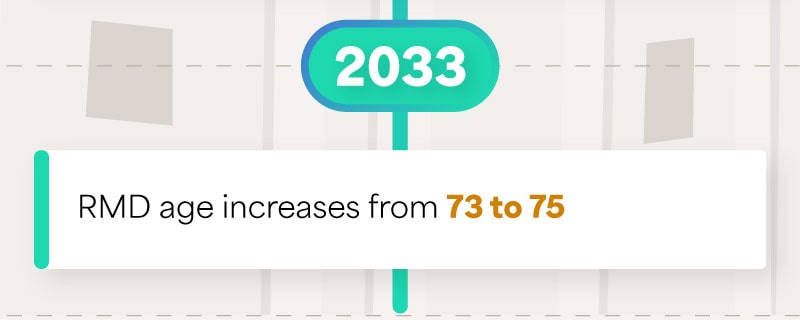 Related Content
The decision whether to buy or rent a home may have long-term implications.
When selecting a fixed-rate mortgage, a borrower has to determine how many years to finance the loan.
When your child has income, there's a good chance that he or she will need to report it and pay taxes.