Choose Your Own Retirement Adventure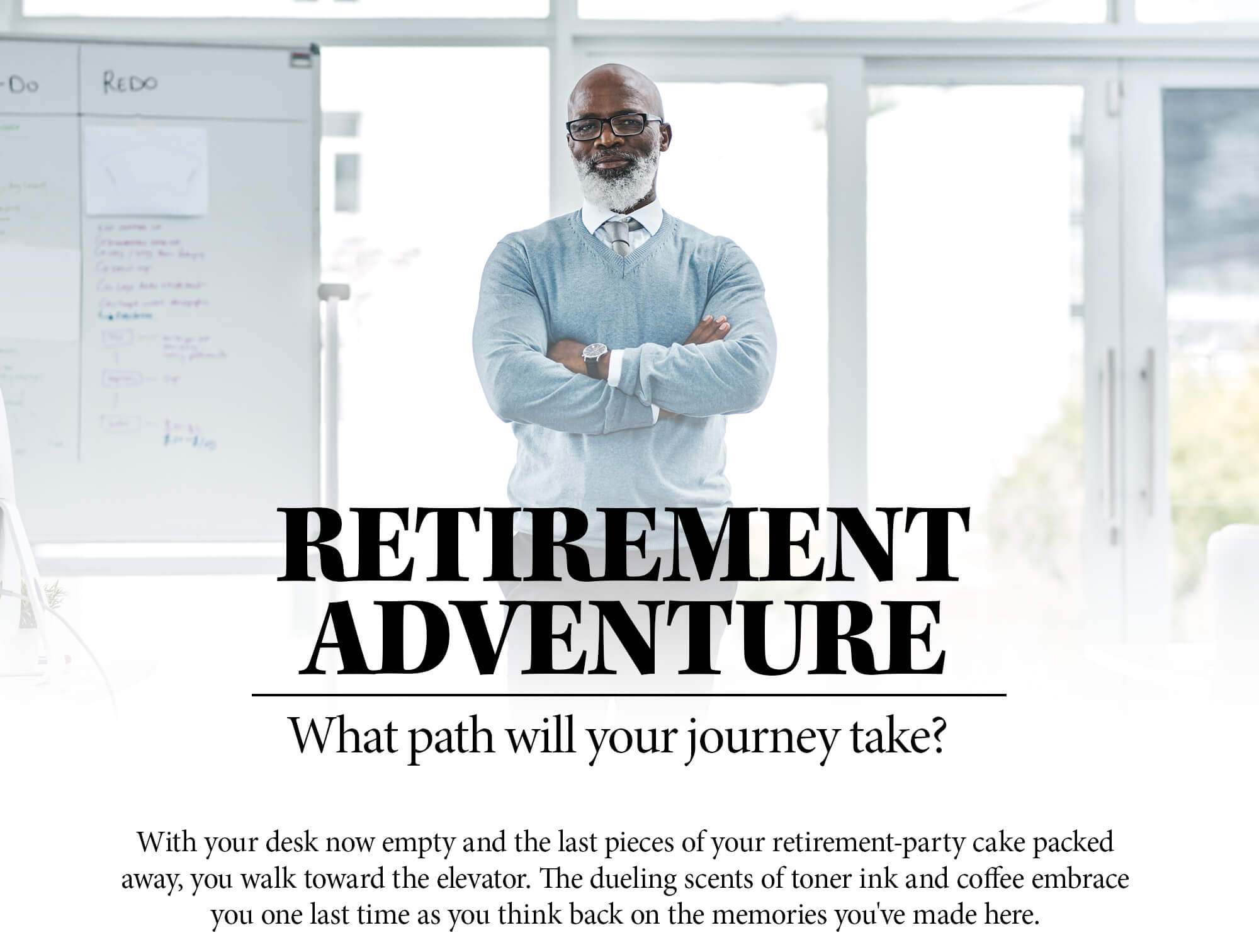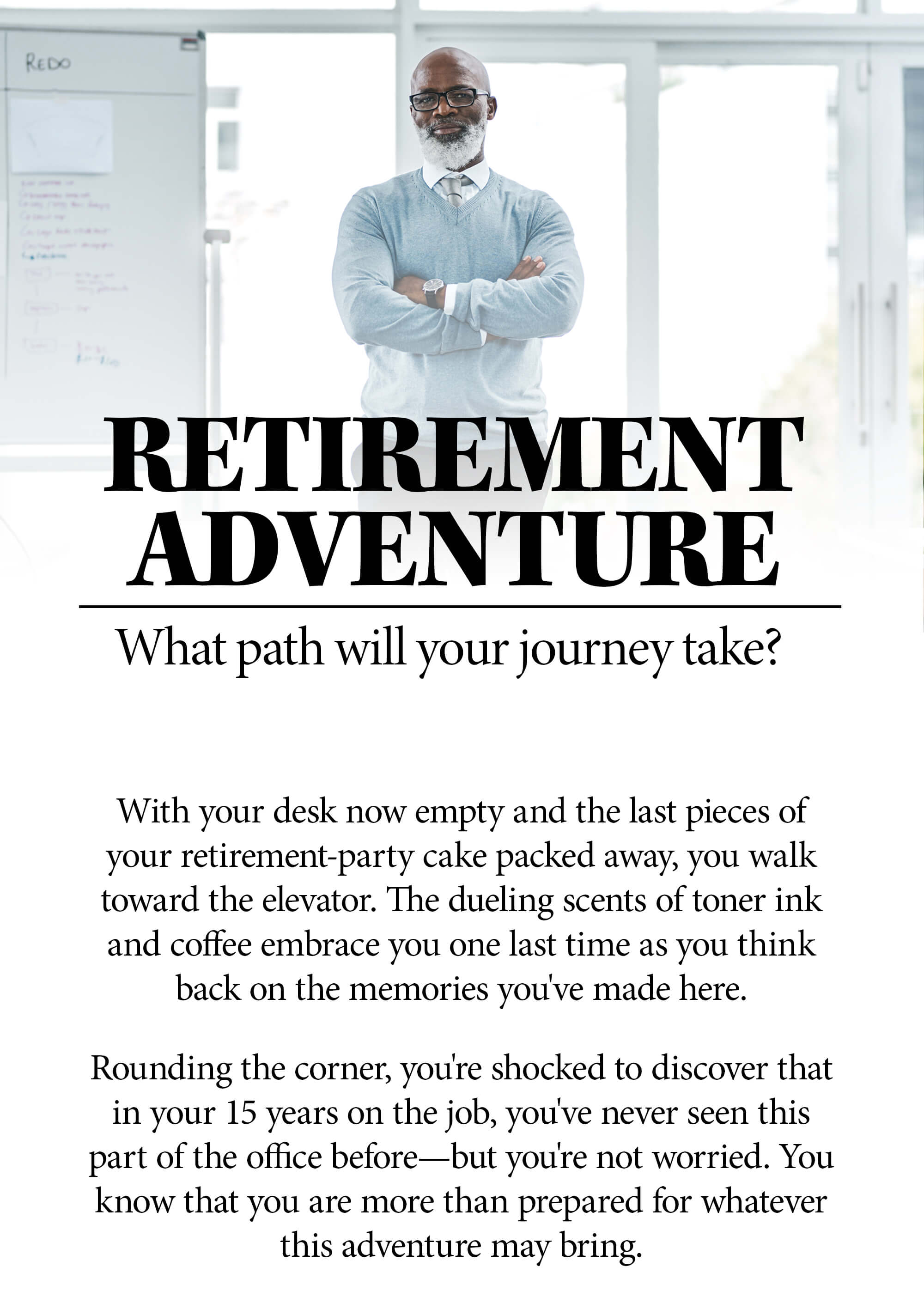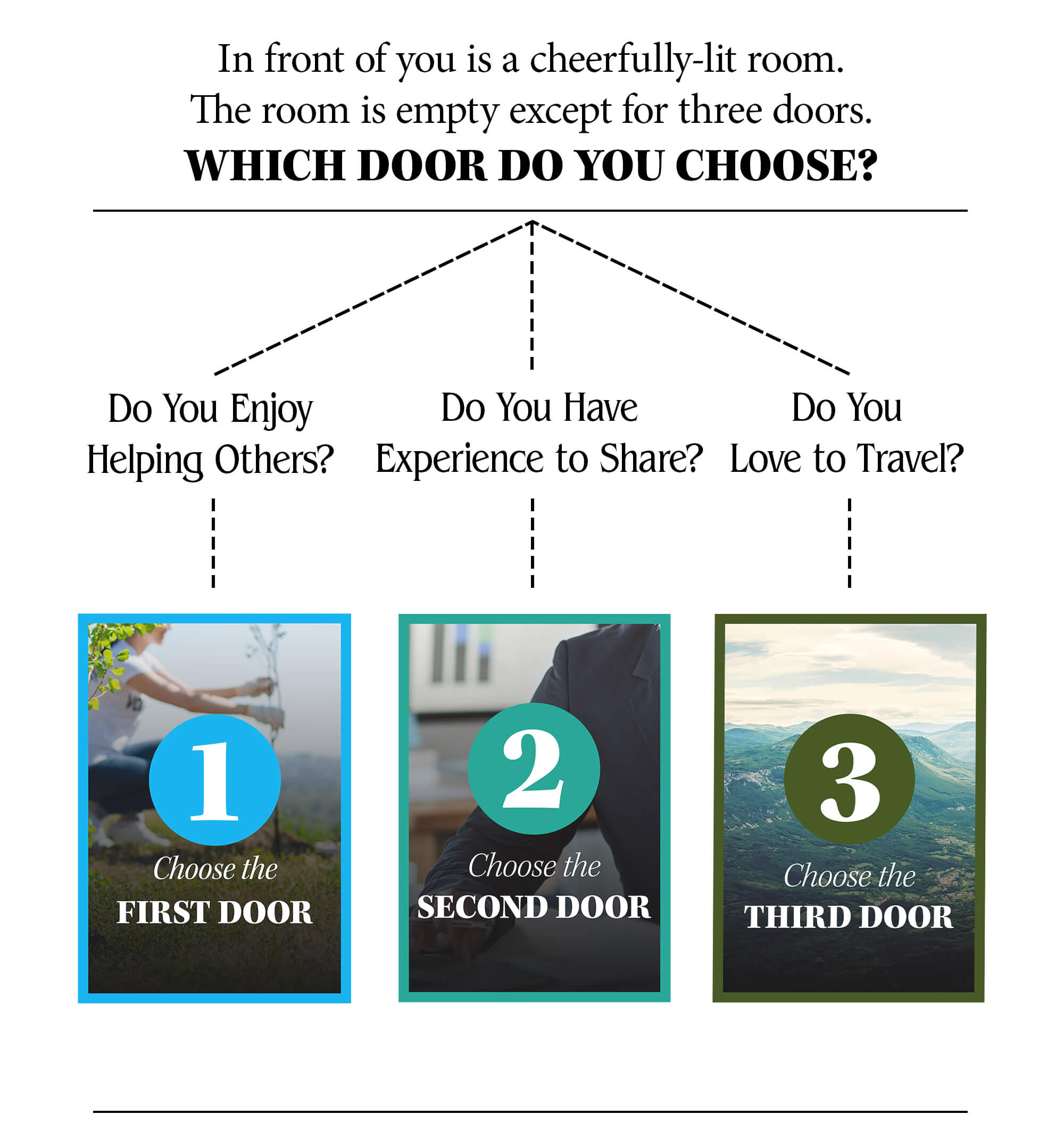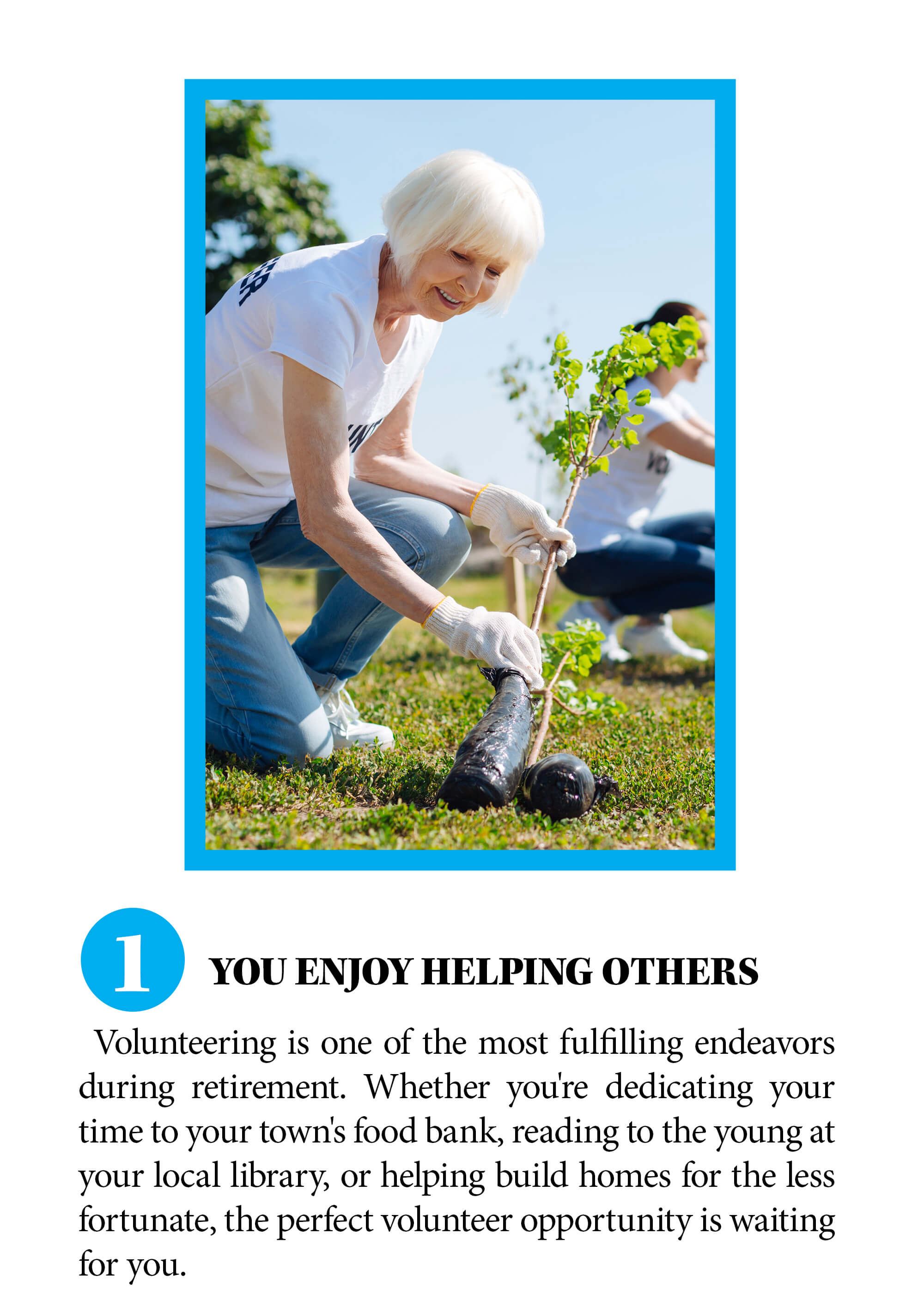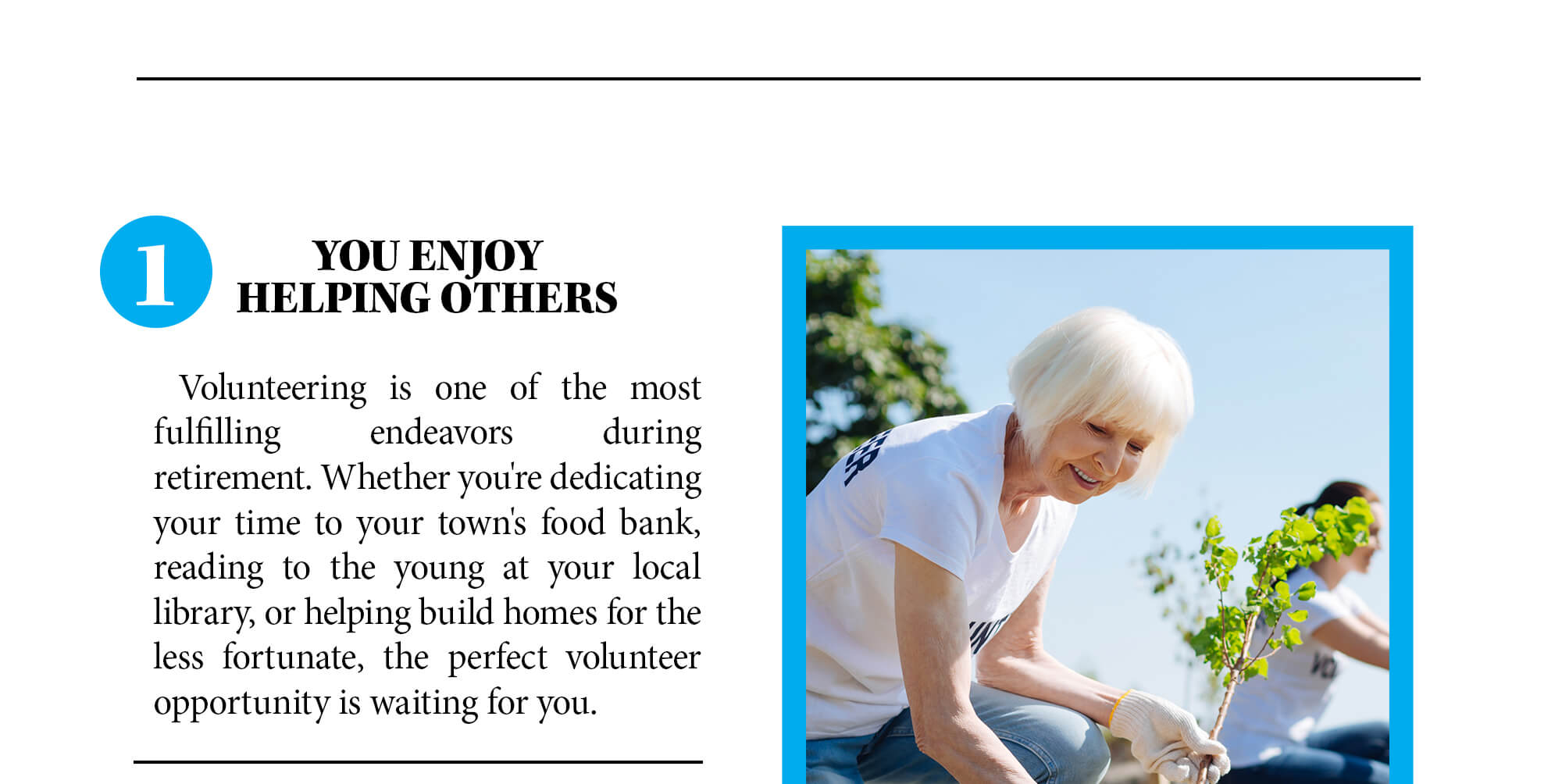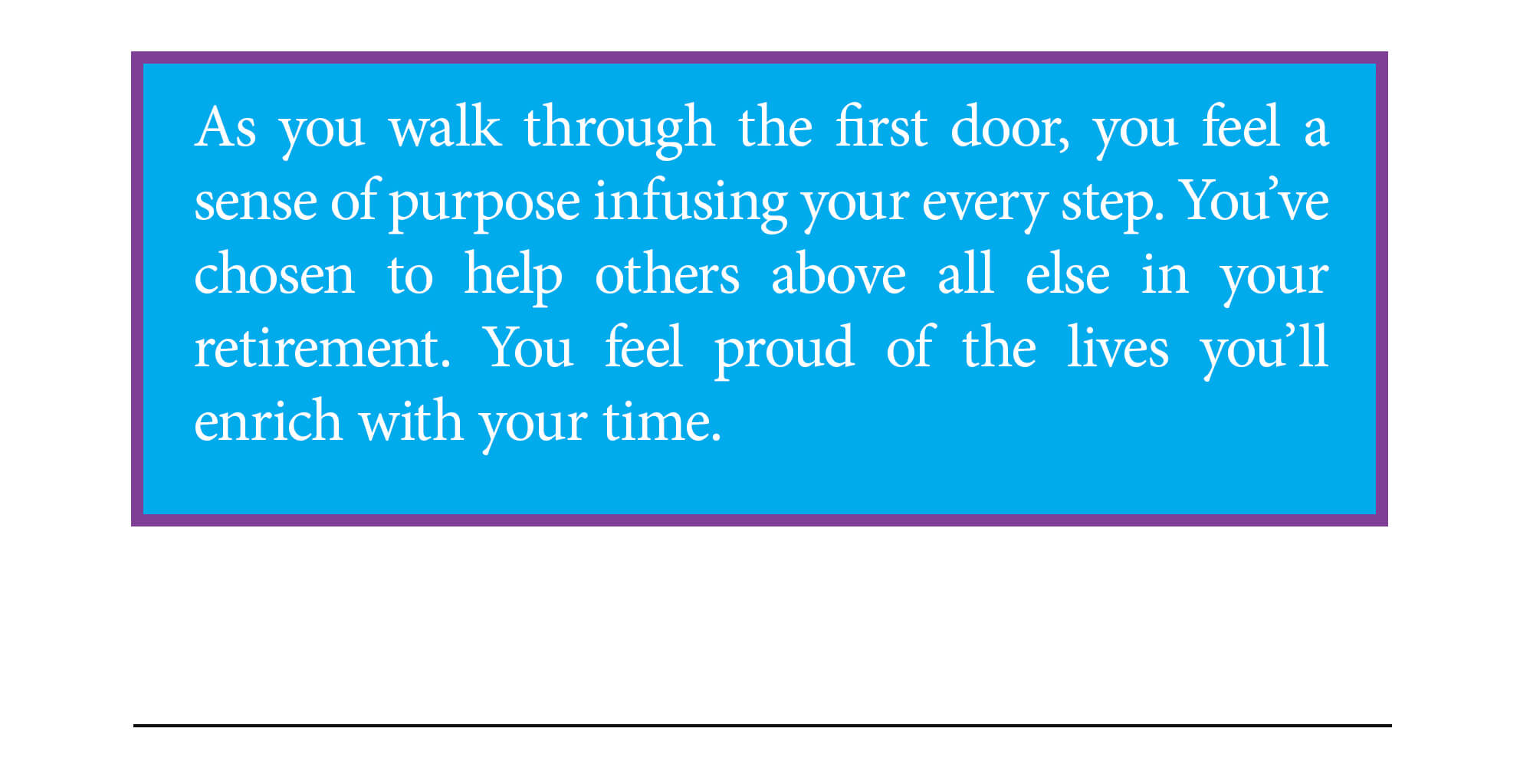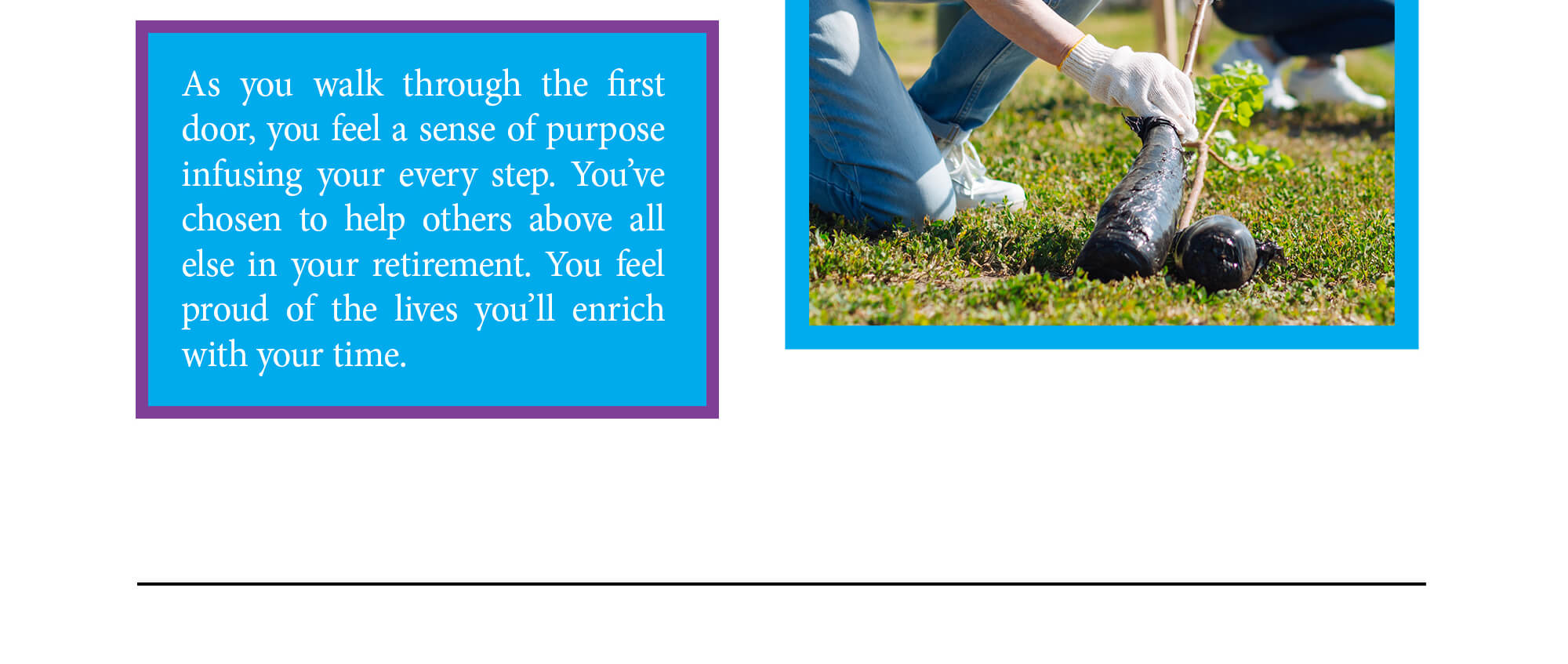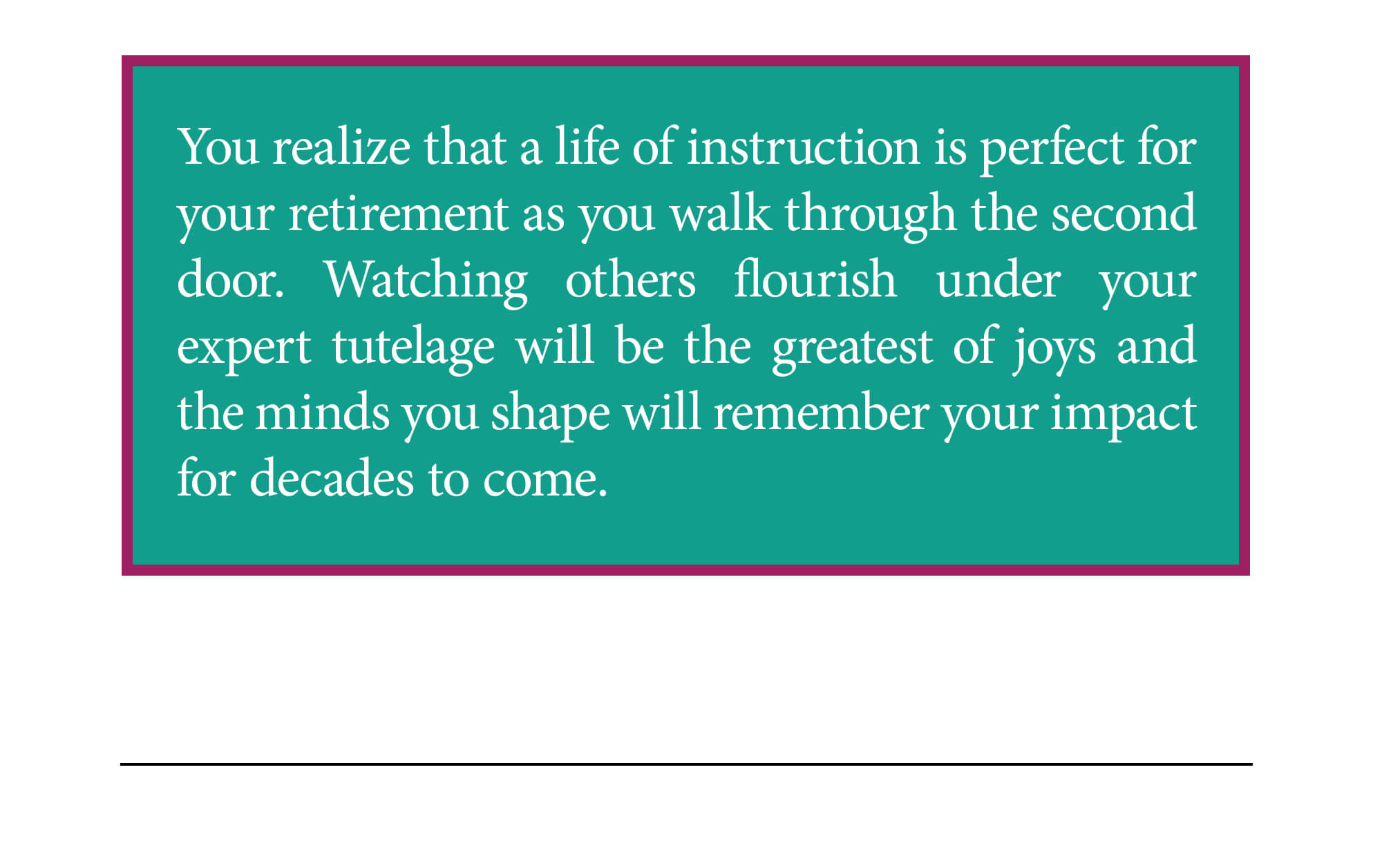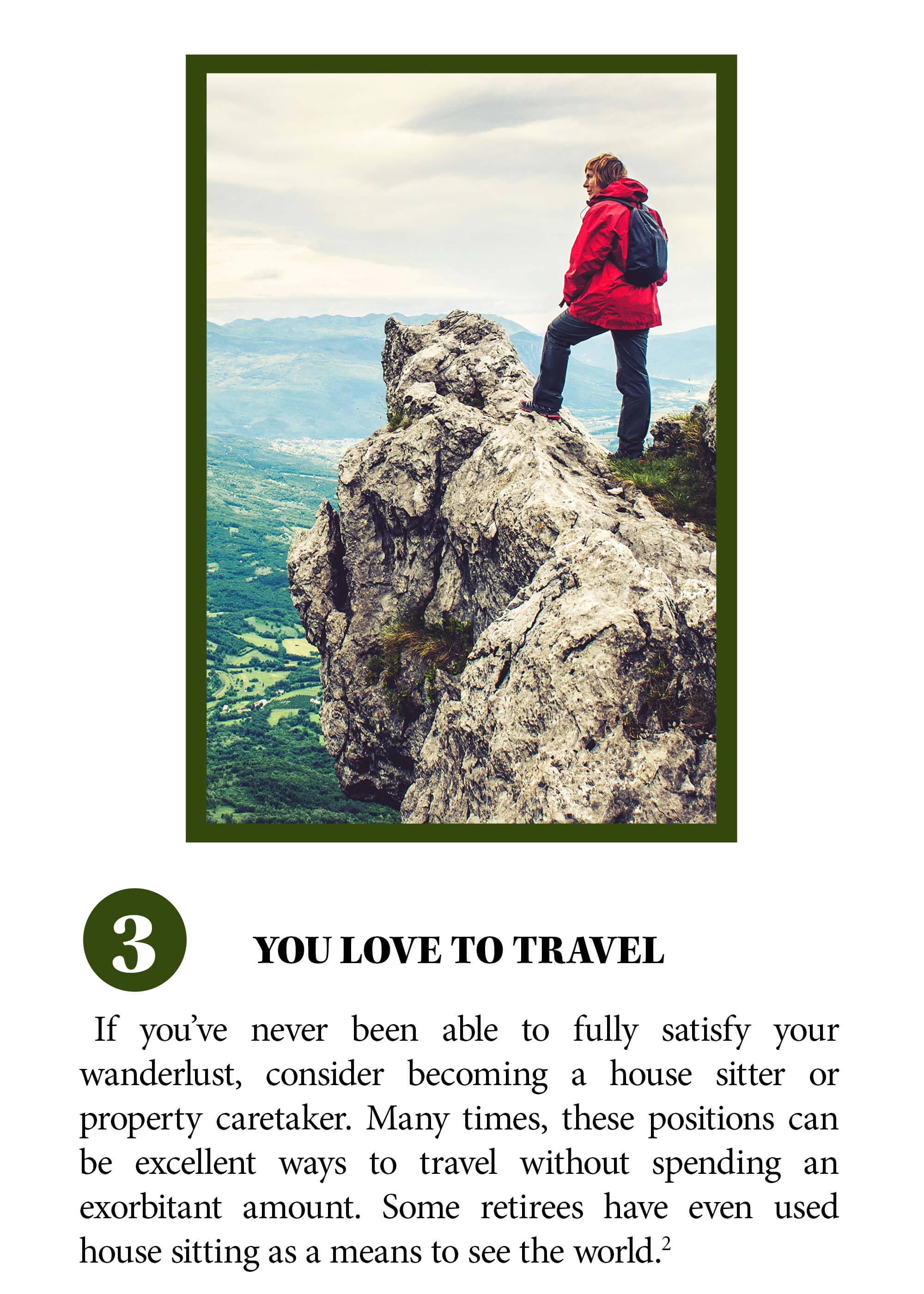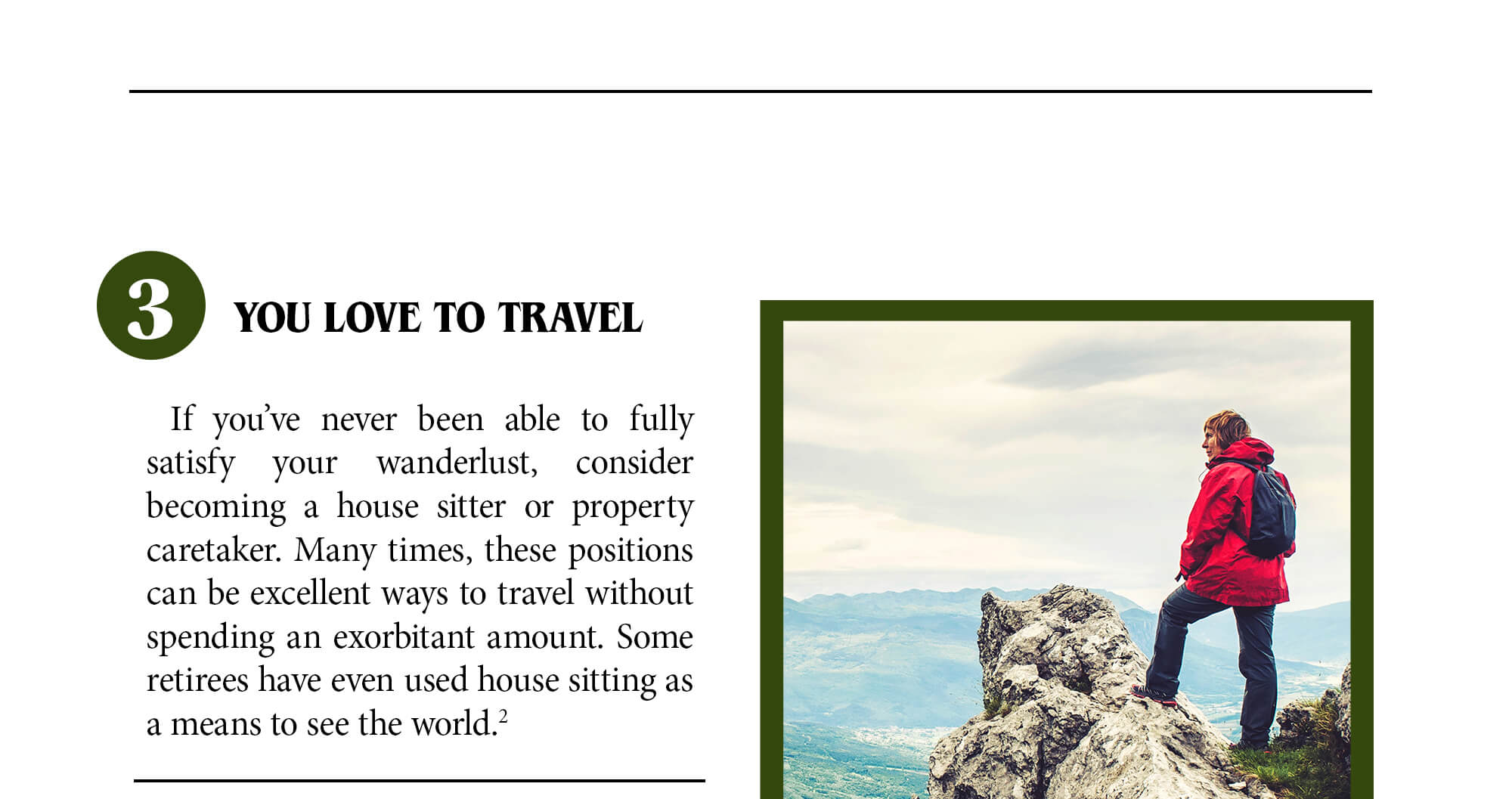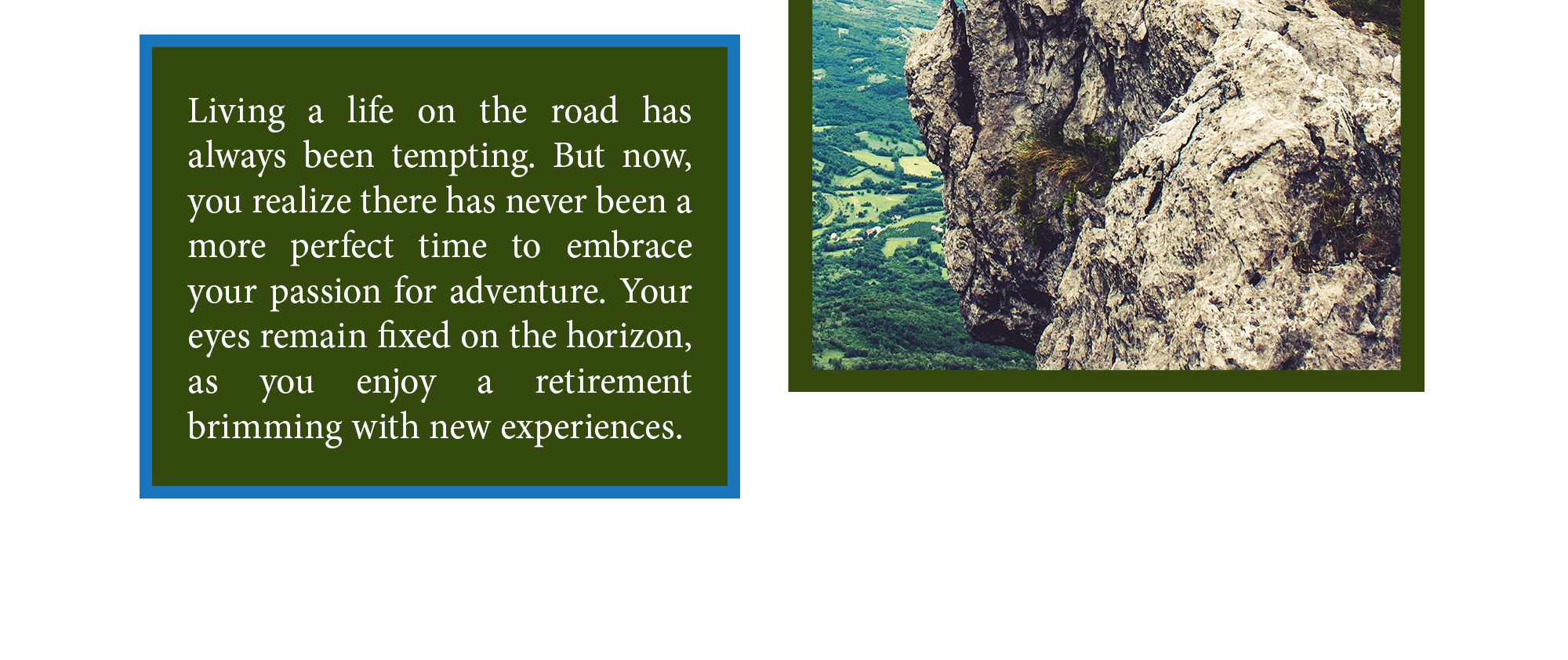 Related Content
Estimate how many months it may take to recover the out-of-pocket costs when buying a more efficient vehicle.
You taught them how to read and how to ride a bike, but have you taught your children how to manage money?
The market is as unpredictable as the weather. We'd love to help you prepare.