Bull & Bear Markets: A Timeline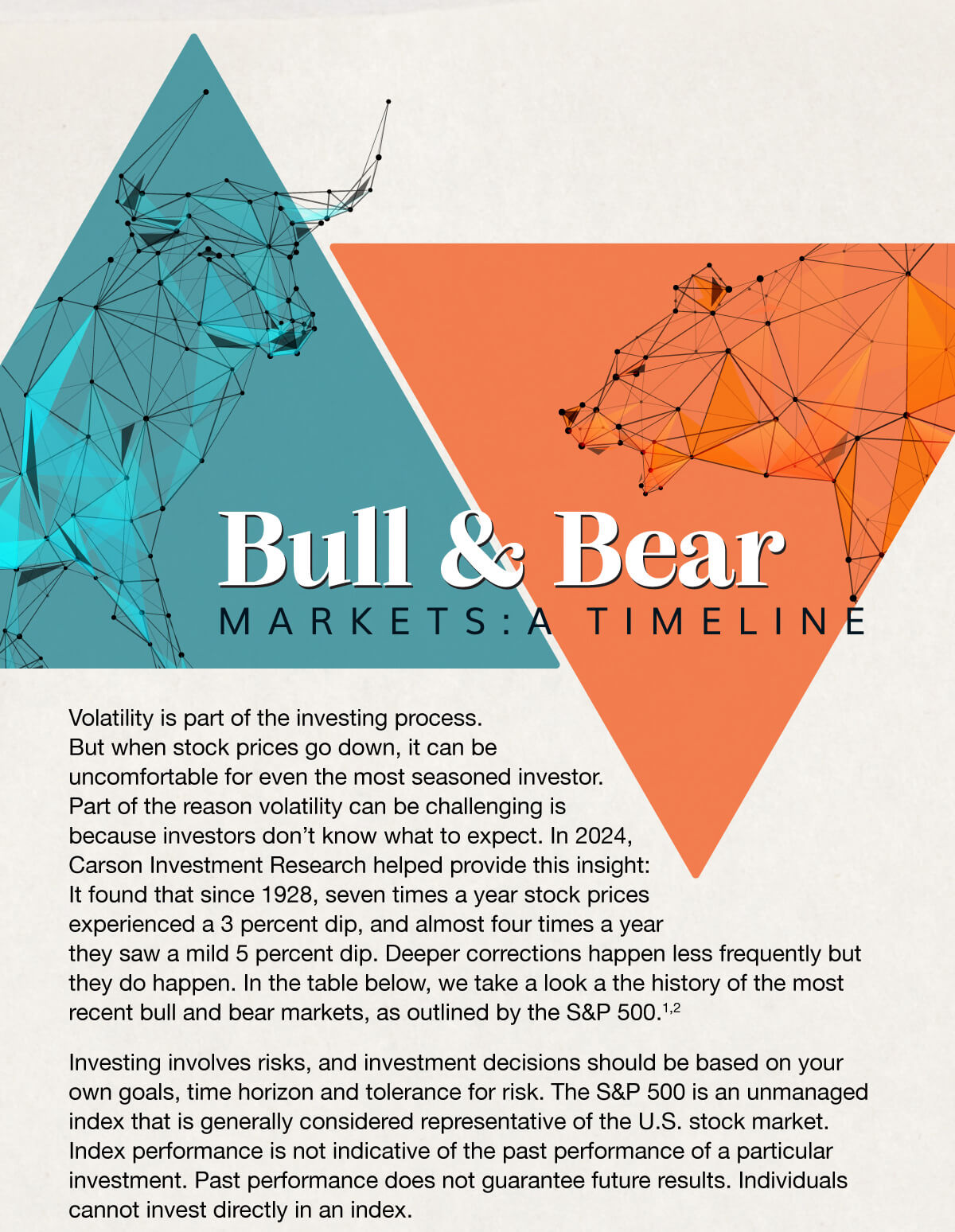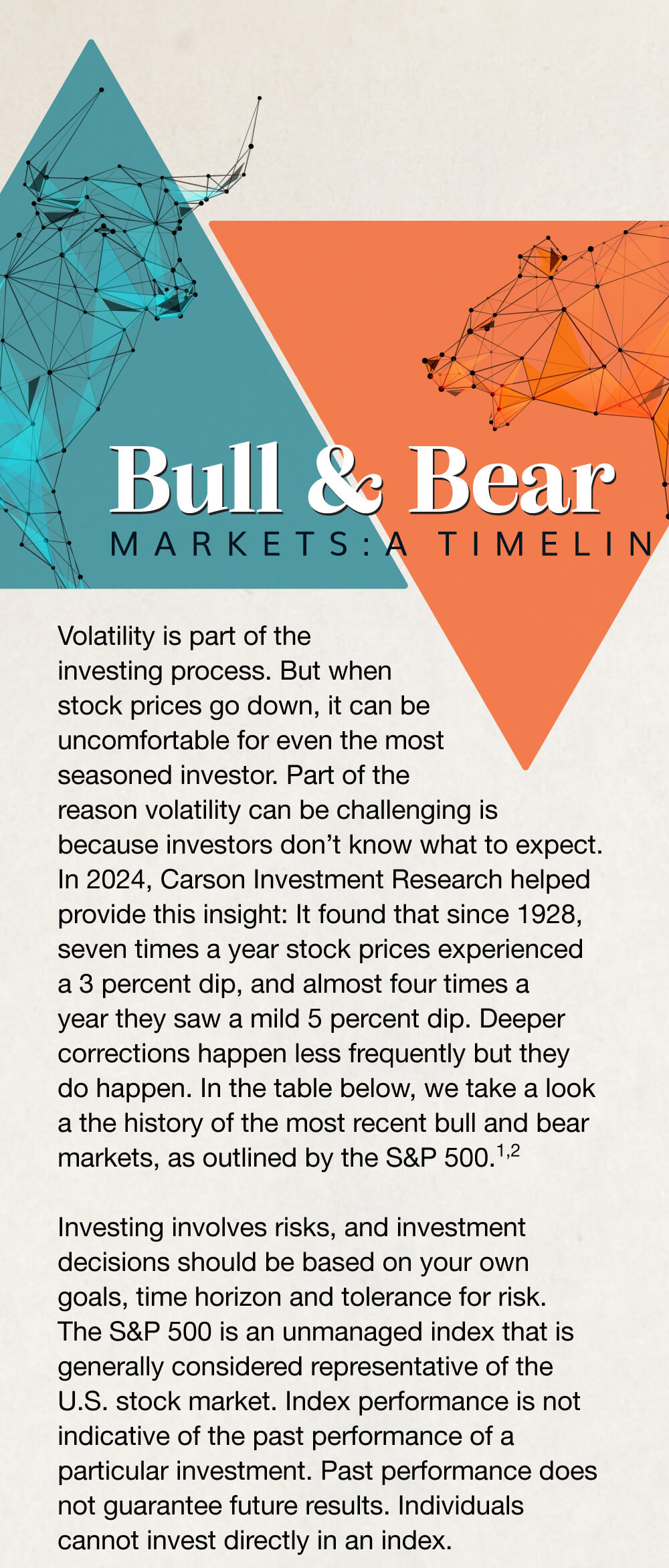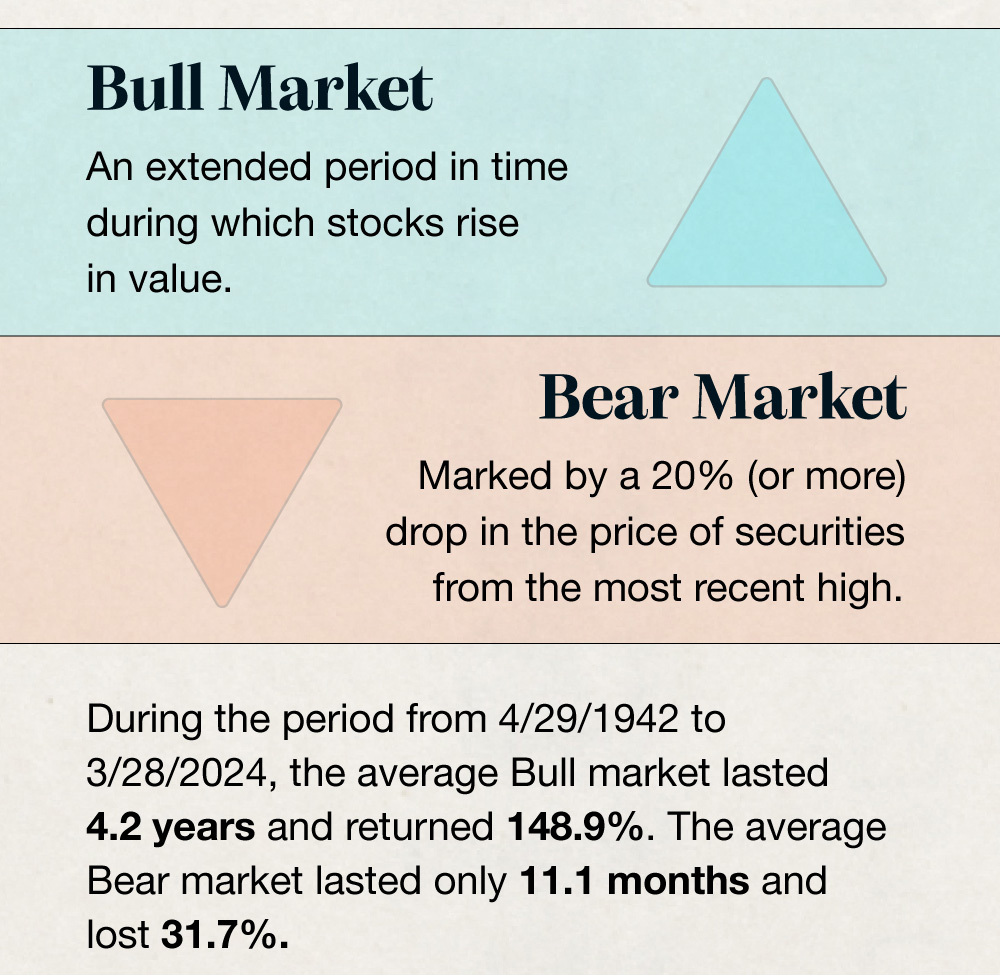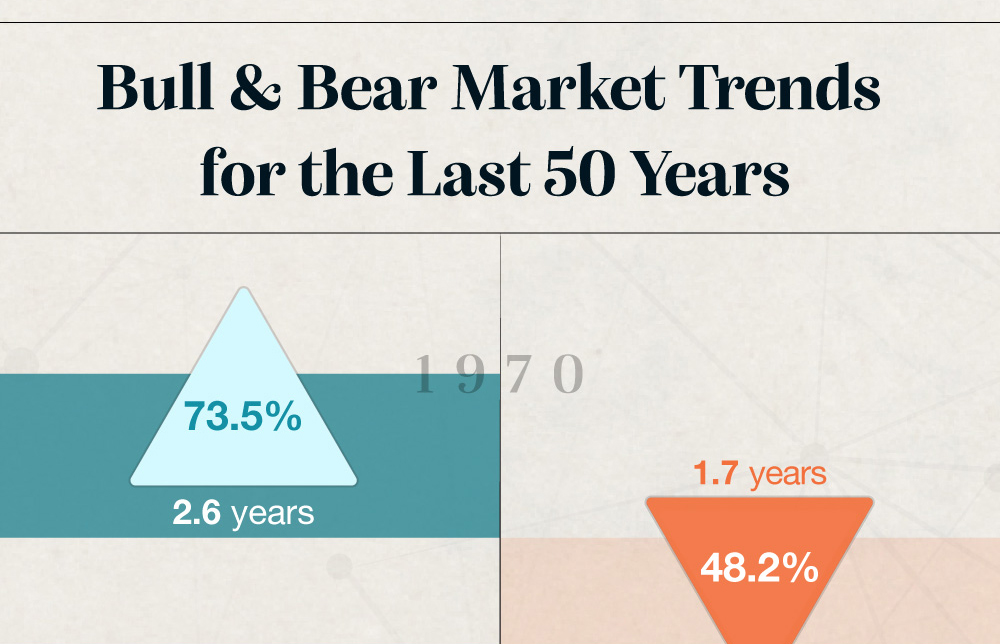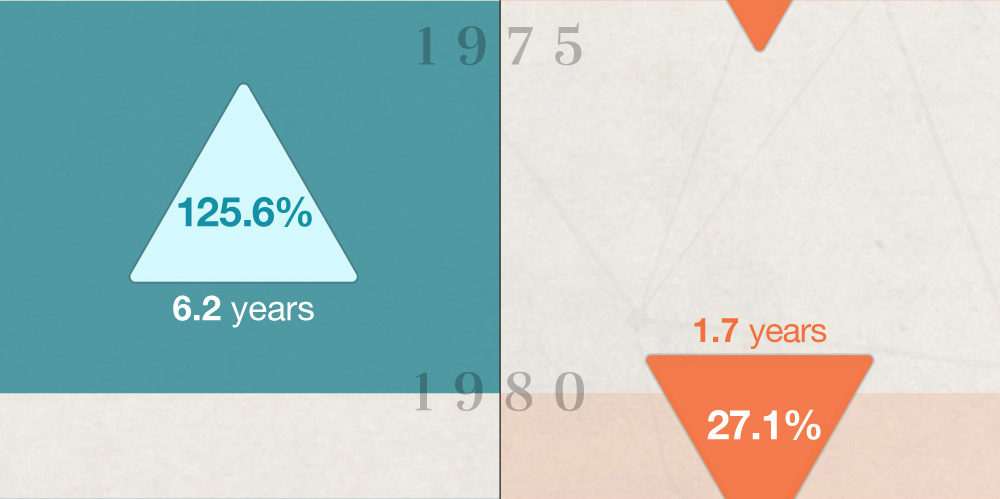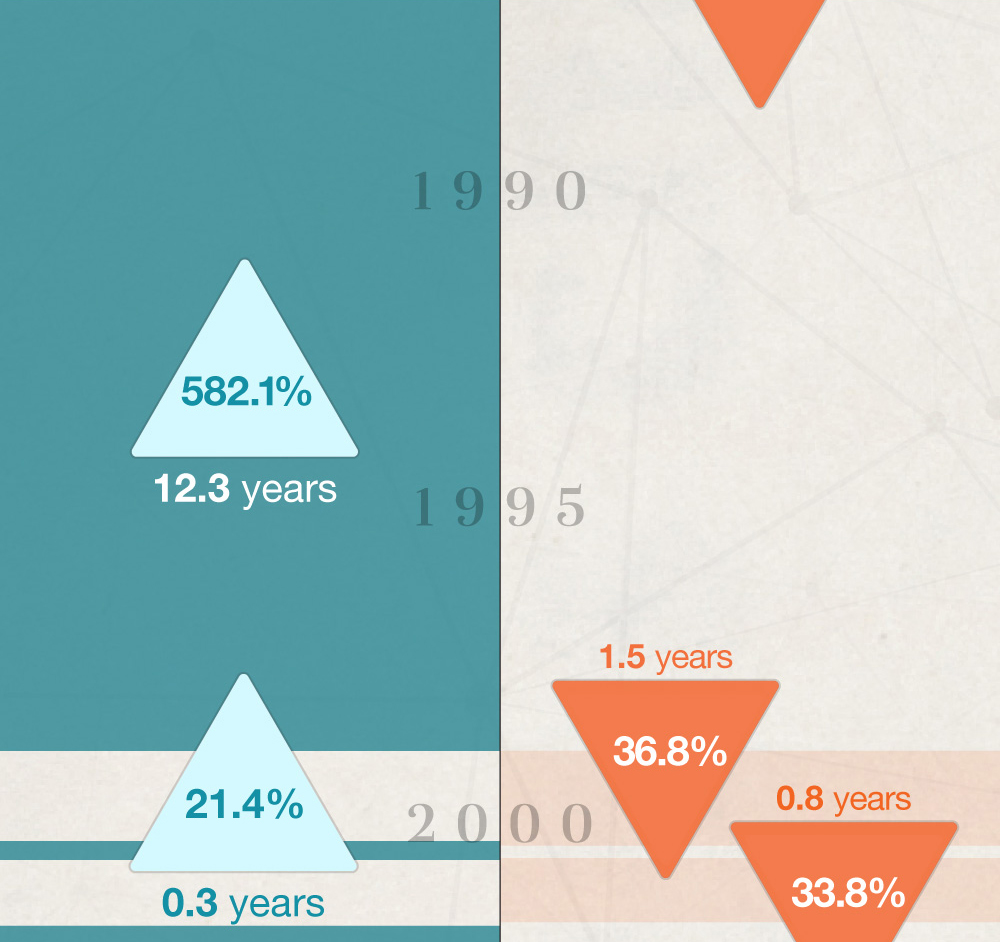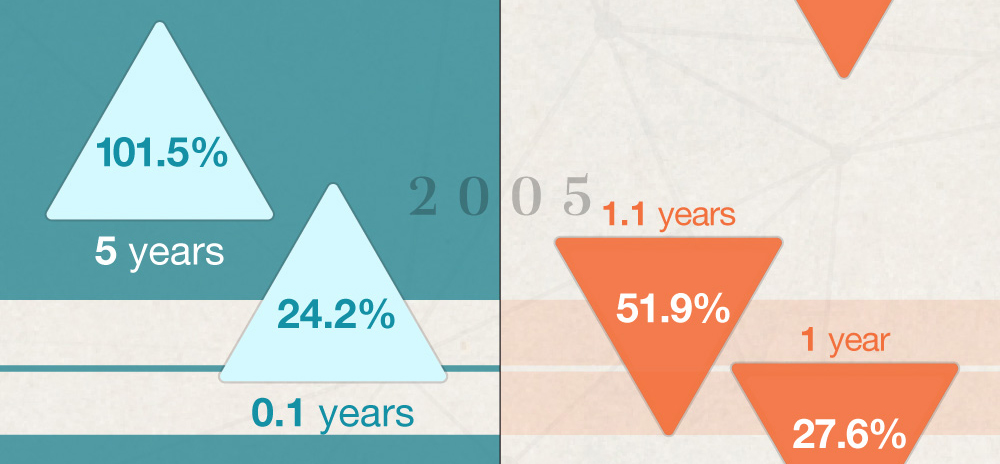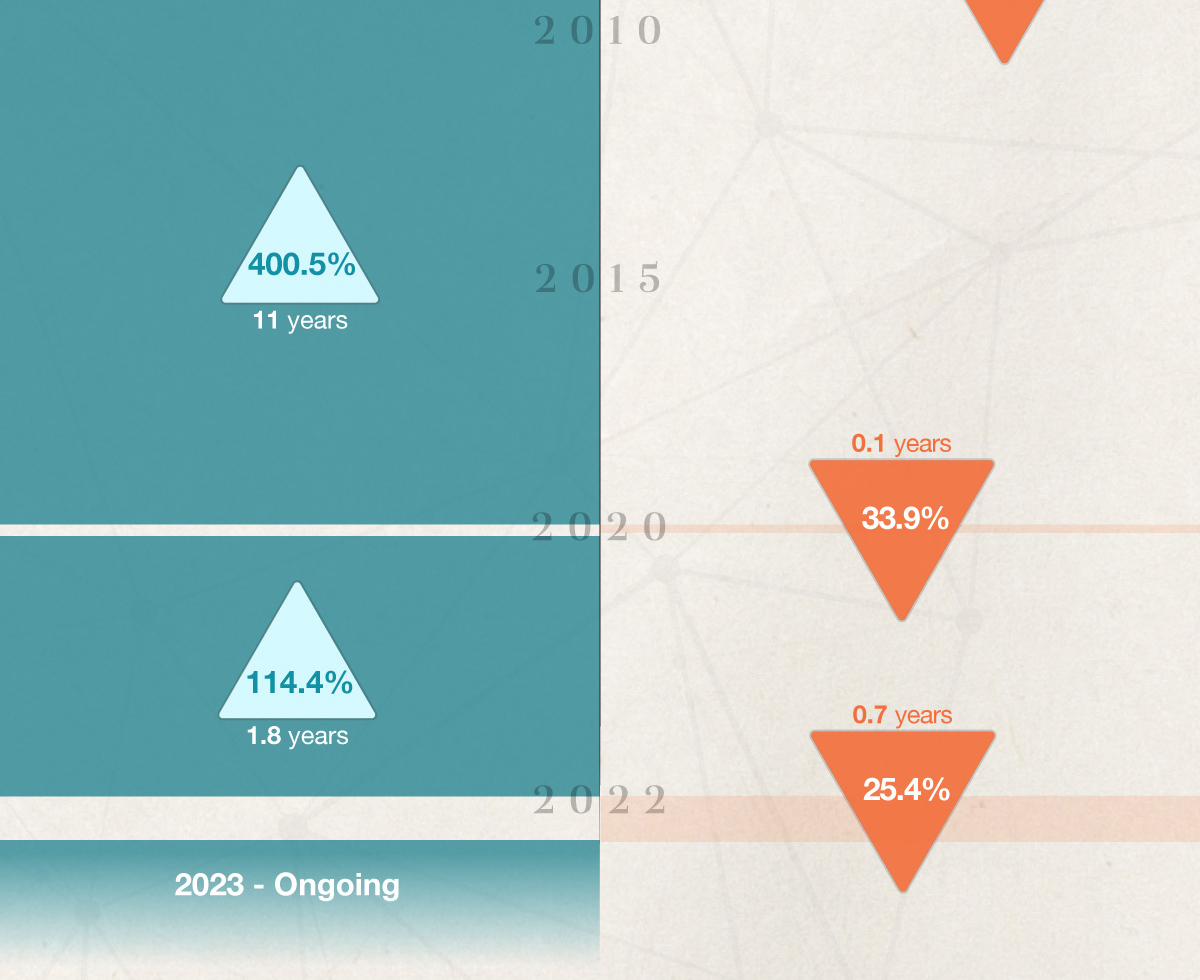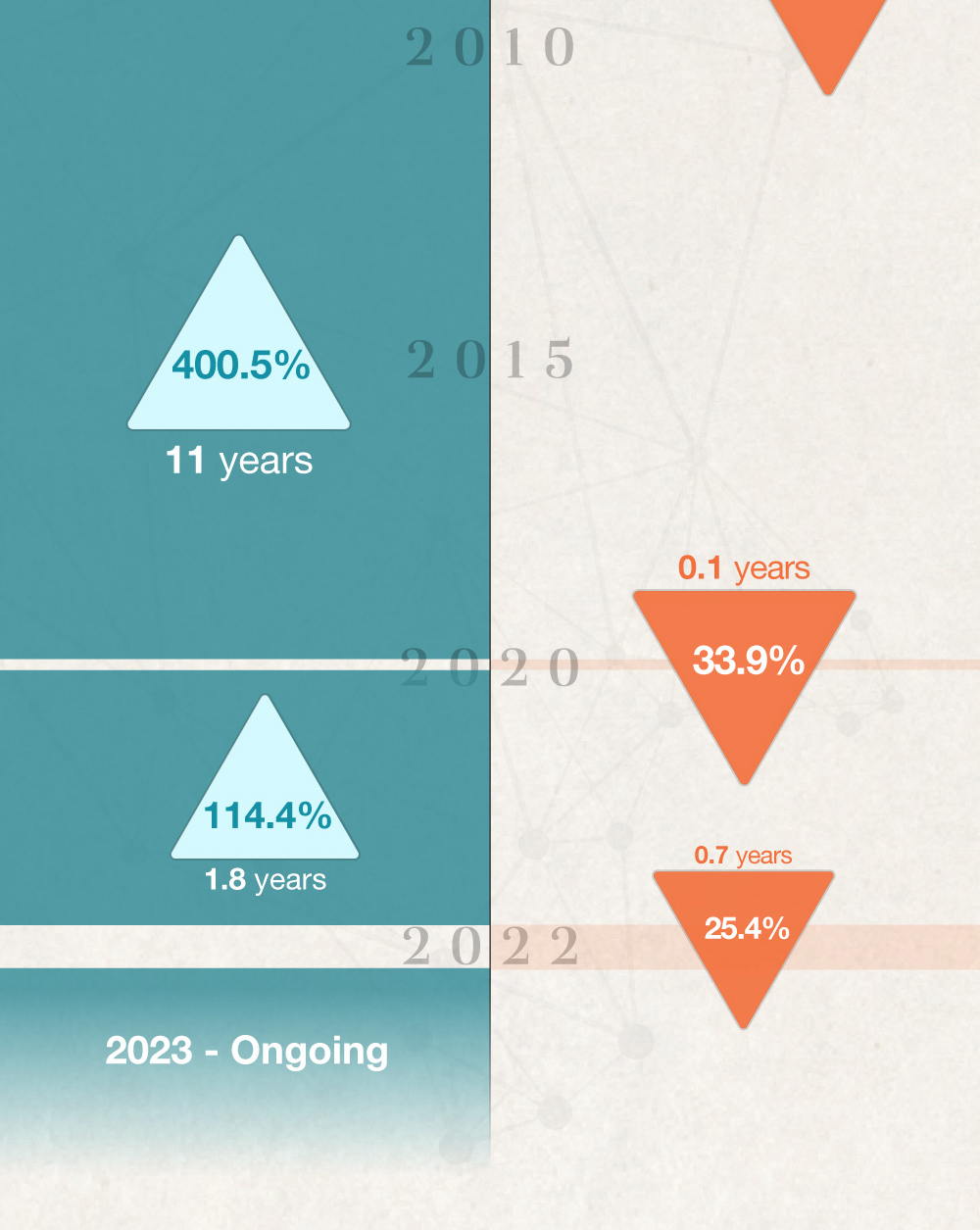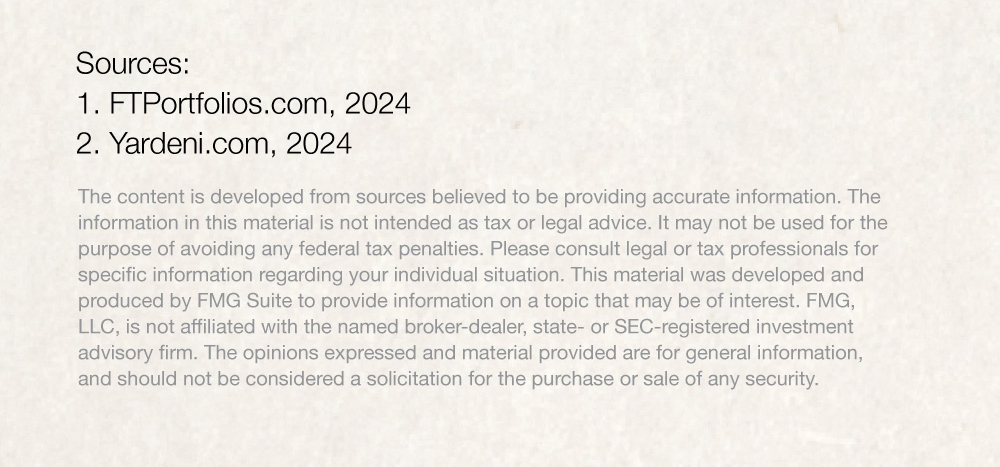 Related Content
Affluent investors face unique challenges when putting together an investment strategy. Make sure you keep these in mind.
Do you understand these common mobile slang terms?
When you take the time to learn more about how it works, you may be able to put the tax code to work for you.