Life Insurance Myths: Debunked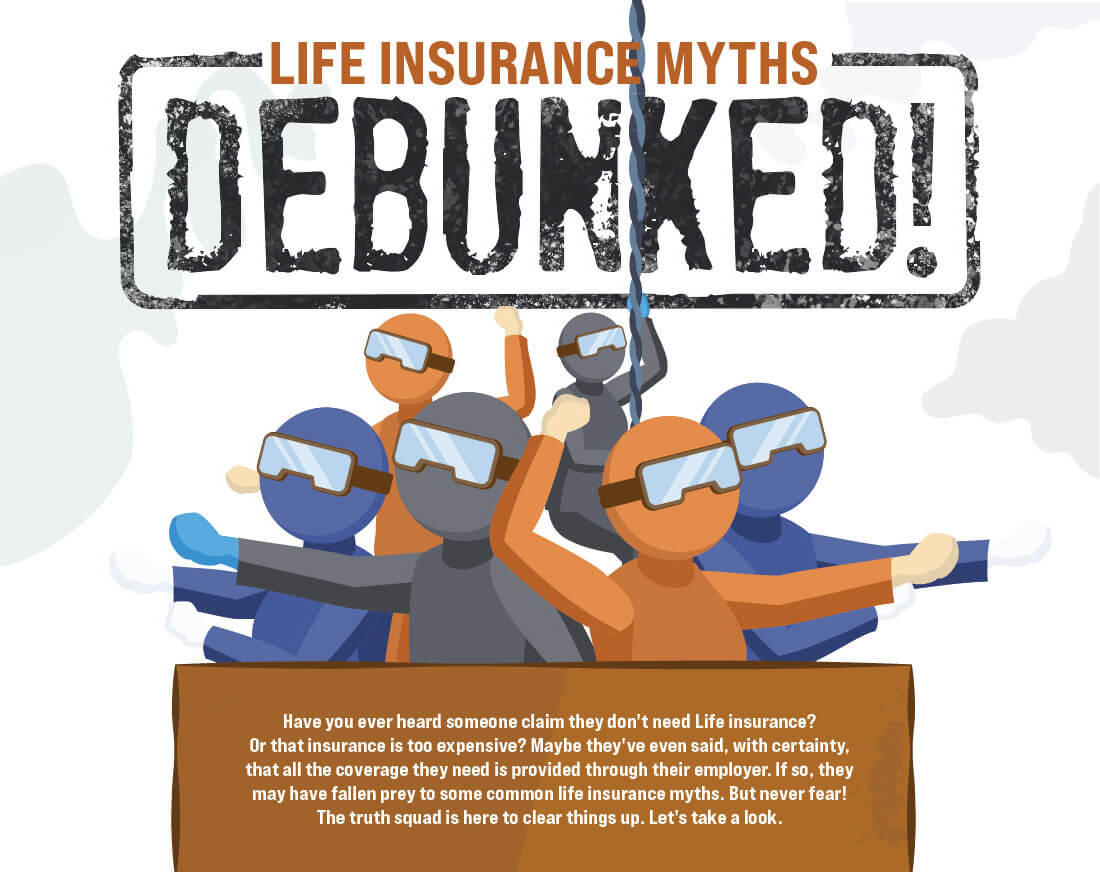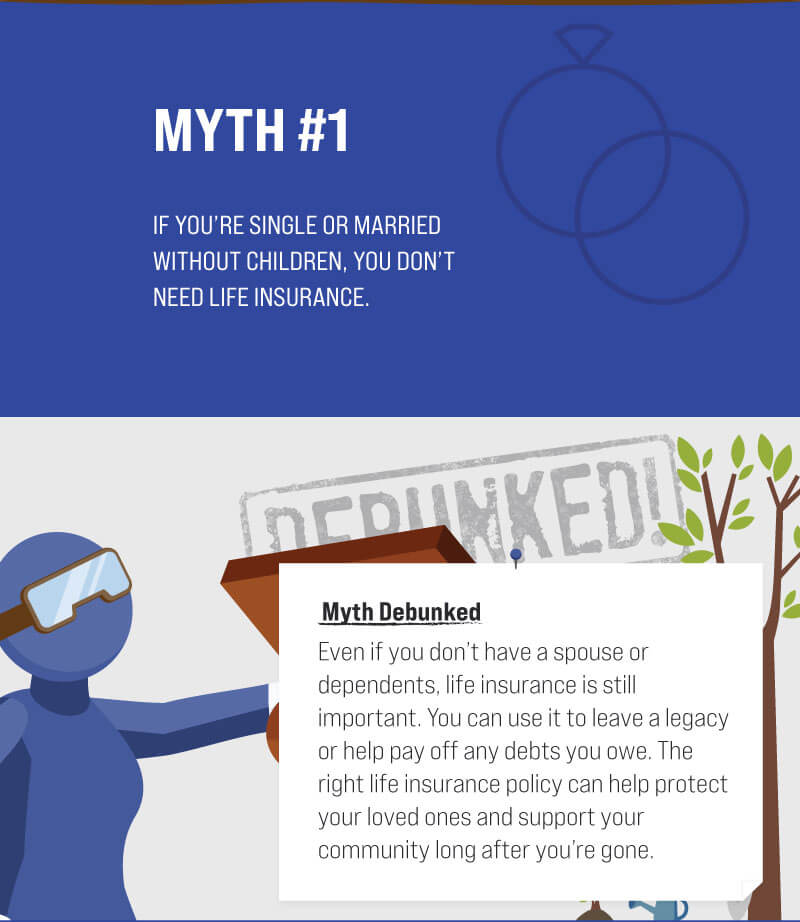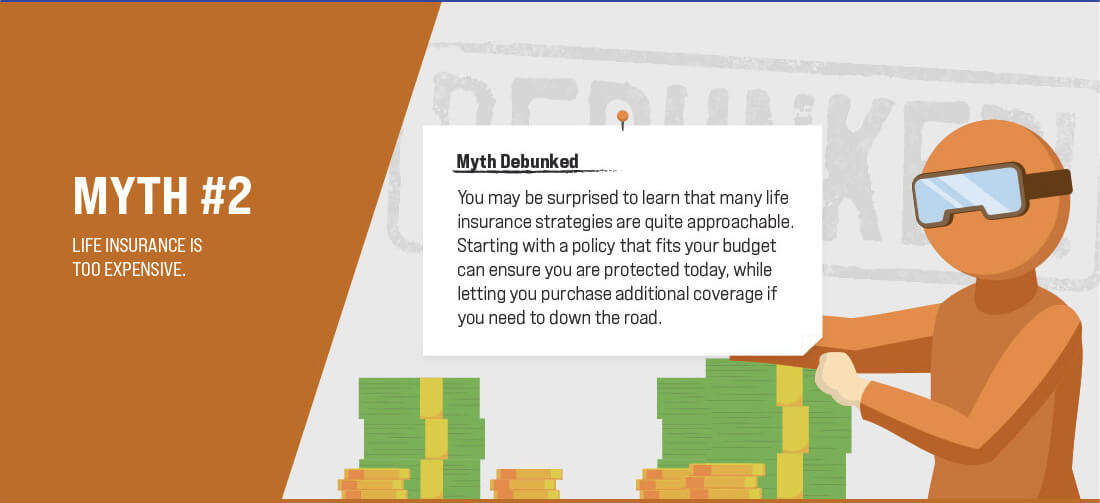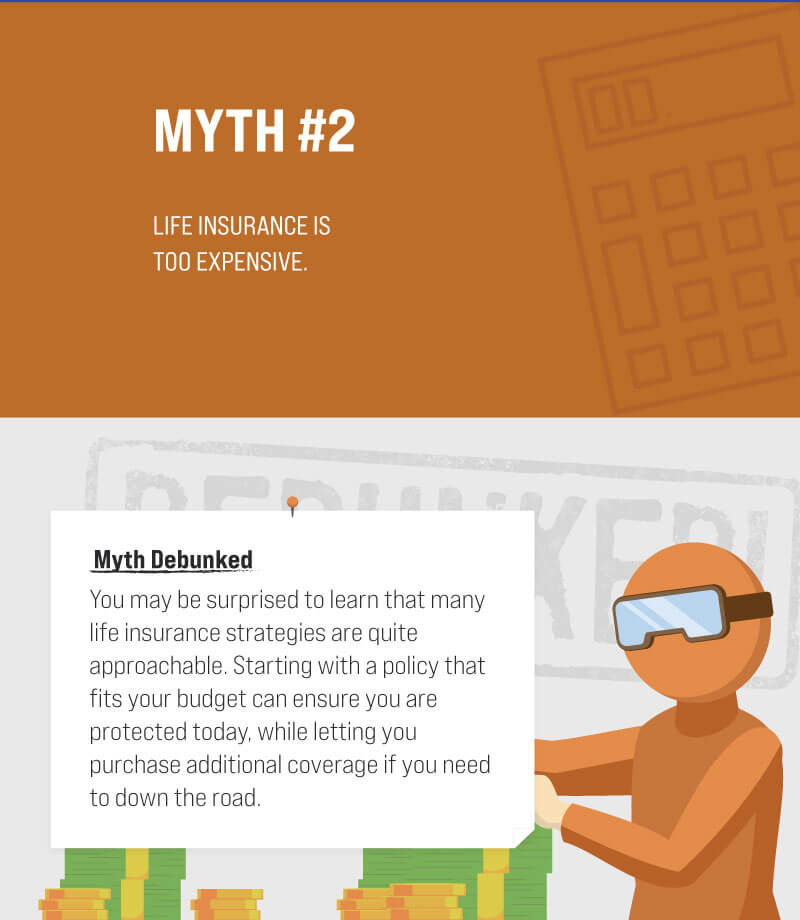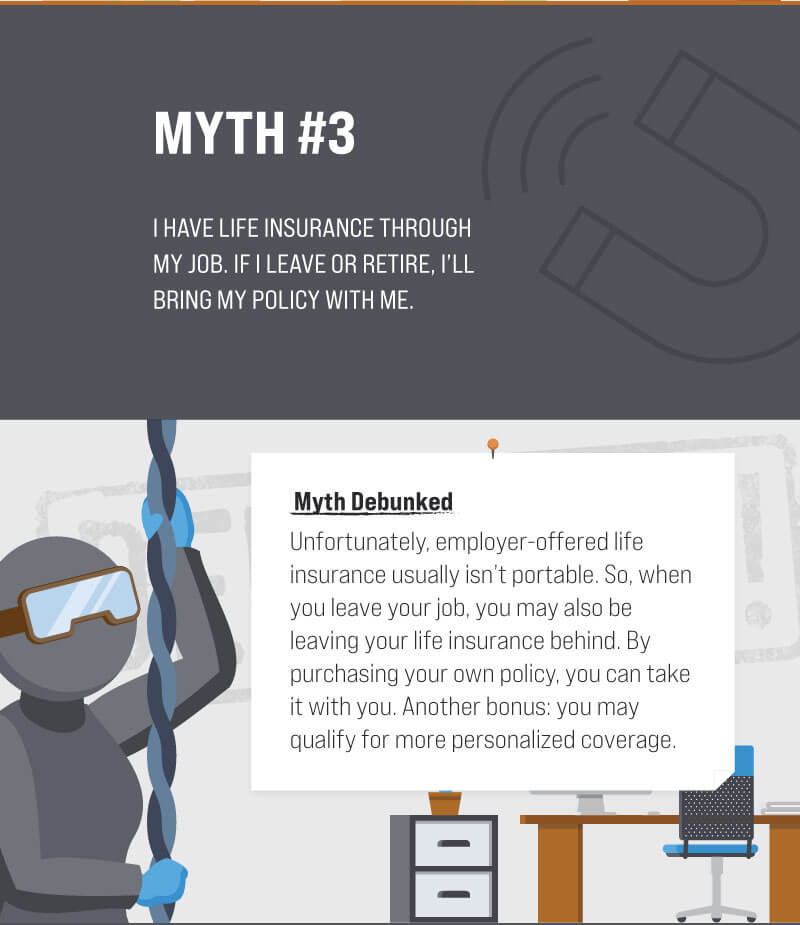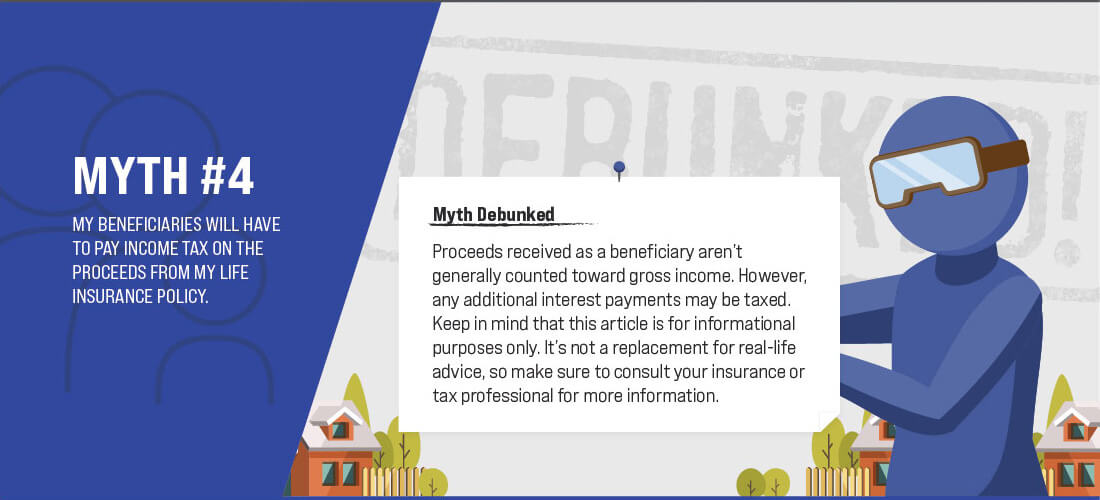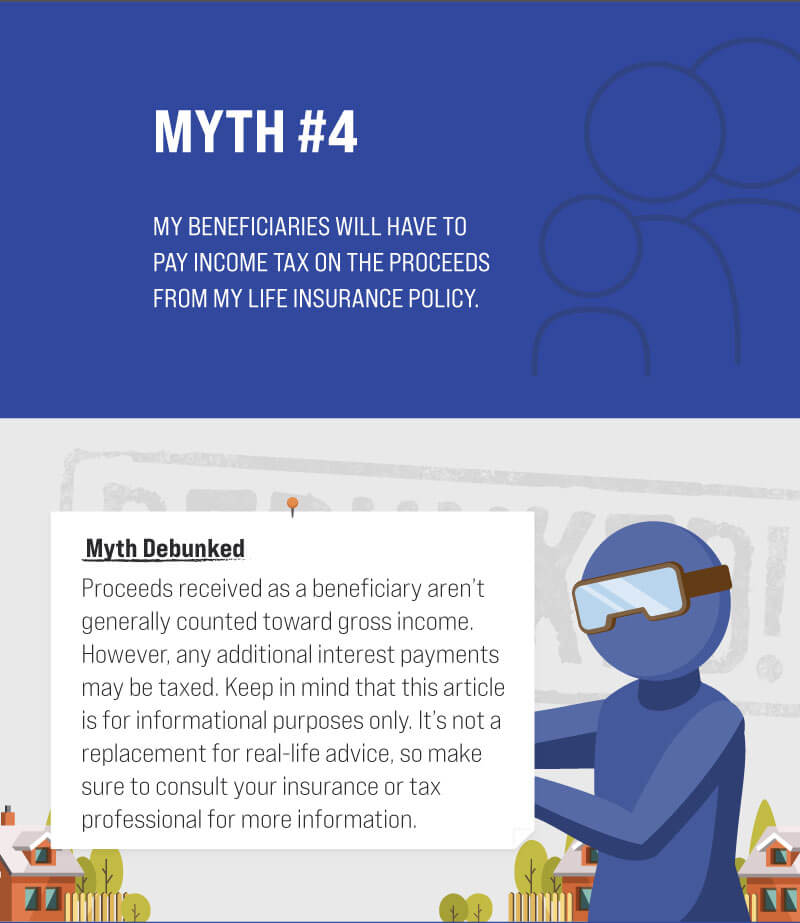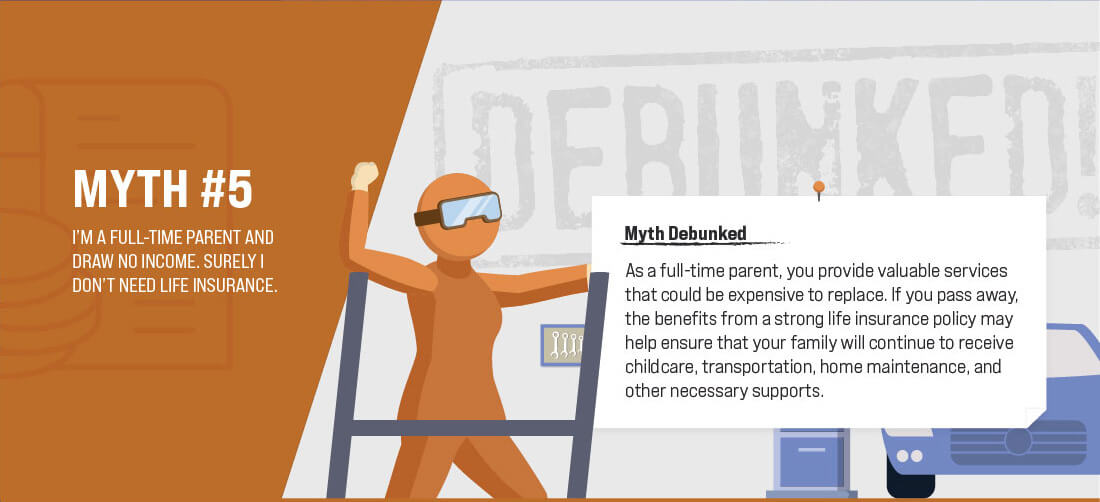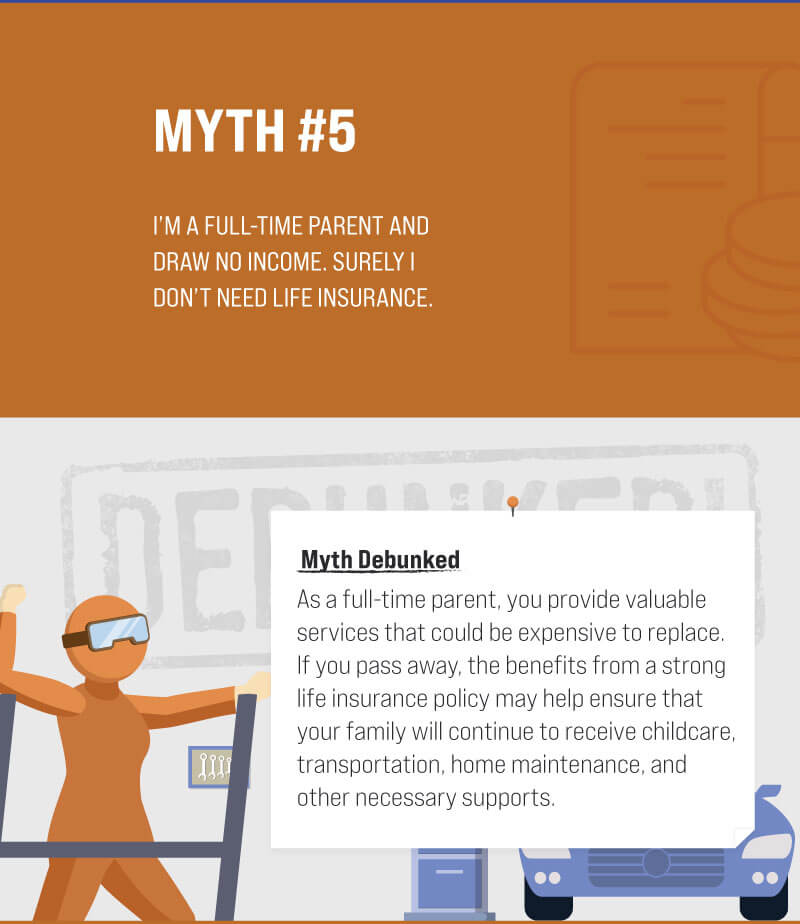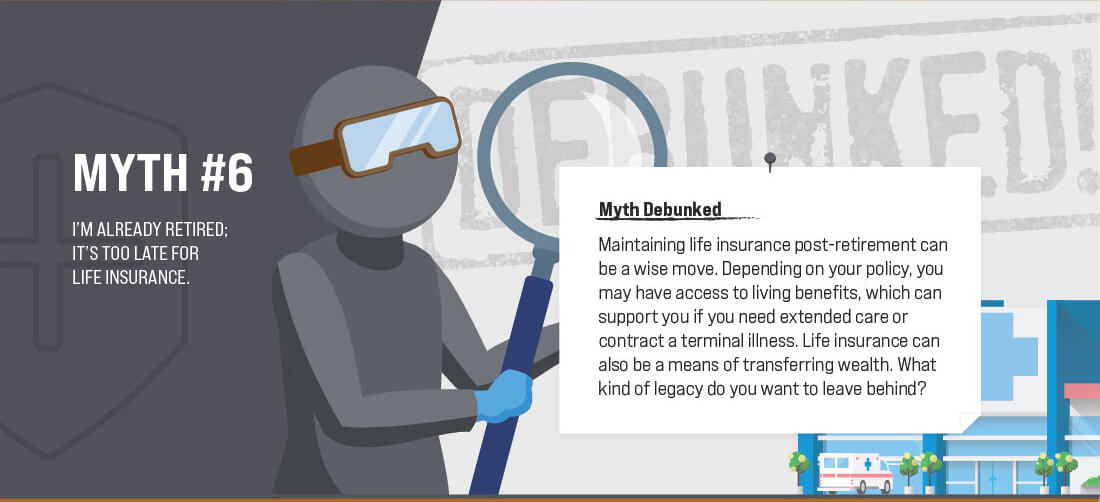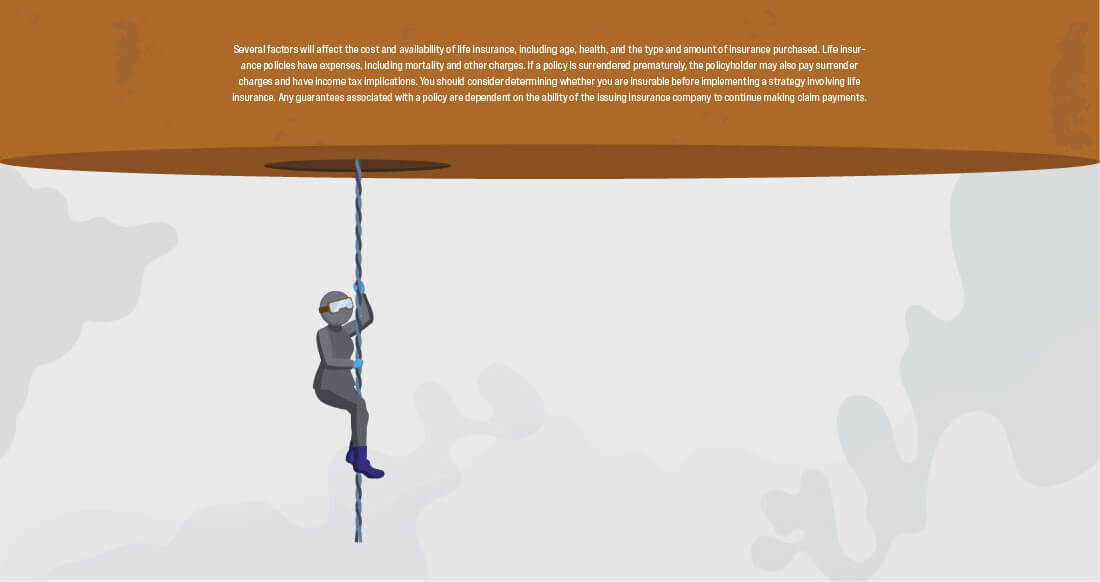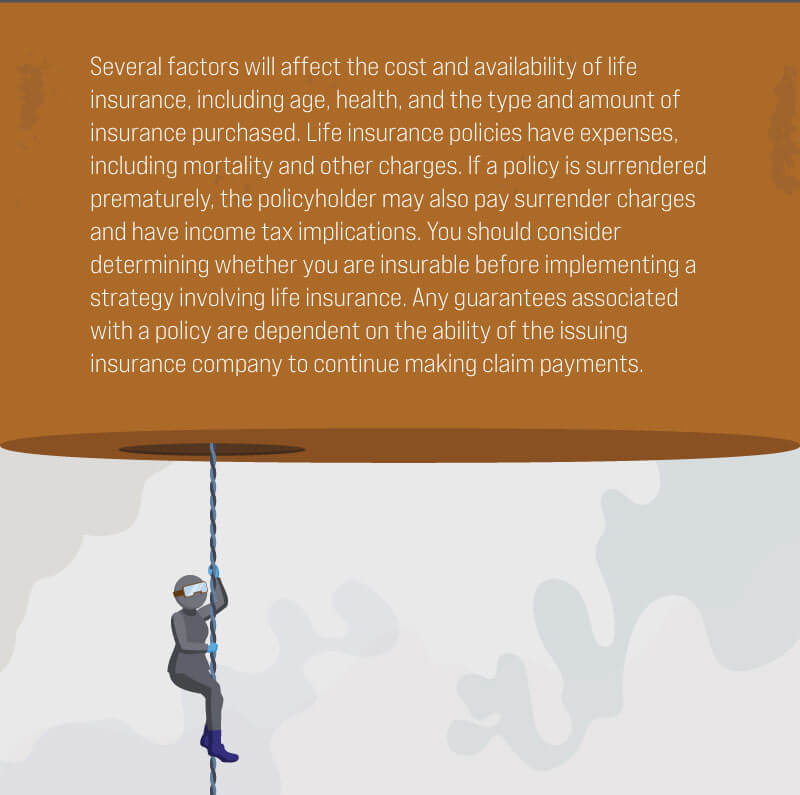 Related Content
Retiring earlier than expected can be disheartening. Learn steps that can help you smoothe the road ahead.
Loss of income from disability has the potential to cause financial hardship. Disability insurance can help.
The federal estate tax exemption sunsets in 2025. Learn more about what to do to make the most of the higher threshold.